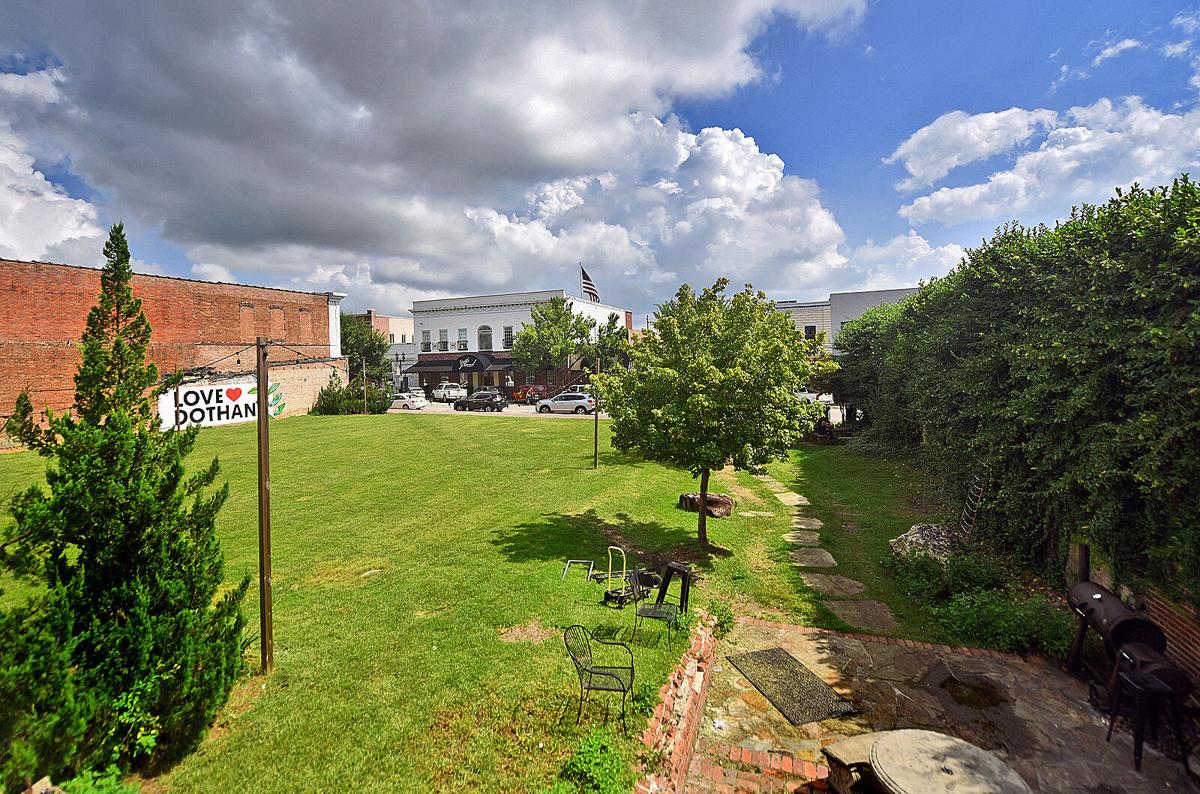 An ice rink is arriving to Dothan's downtown just in time for the Christmas season.
The Dothan City Commission awarded a bid and entered into a contract with Saliba Construction Co. for the assembly, management, and disassembly of an ice rink, rented by a third-party vendor, for $191,710 during its Tuesday meeting.
Starting the day after Thanksgiving, the ice rink will be operational at Wadlington Park, the green space on Foster Street next to KBC.
"We've had a lot of our residents ask in the past if we could up our game on our holiday season and do more for Christmas," Dothan Mayor Mark Saliba said. "So we're doing what we've been asked to do and that is up our game on Christmas holiday season.
"Not only does it do that, but it's going to hopefully continue to do what we wanted to do, which is drive more foot traffic into the downtown area. That not only helps those that have their businesses in place here, but also incentivizes other businesses to want to be in the downtown area when they see how much is going on and what all we're doing."
The Wadlington Park Ice Rink will be complete with Christmas decorations, lights, music, and ice skate rentals.
An admission fee has not yet been decided as City Manager Kevin Cowper said the Dothan Downtown Redevelopment Authority and City of Dothan Leisure Services are working to get sponsorships, particularly from downtown merchants to help lower the cost for citizens.
Jamie Bienvenu, executive director of the DDRA, said she expects the ice rink will be an exciting feature Dothan's annual Christmas Festival this year, which will go on as planned.
It is expected to operate downtown for six weeks until Jan. 9.
Bienvenu also told DDRA board members that she is working with a city of Dothan subcommittee to update the downtown Christmas decorations.
Sable Riley is a Dothan Eagle staff writer and can be reached at sriley@dothaneagle.com or 334.712.7915. Support her work and that of other Eagle journalists by purchasing a digital subscription today at dothaneagle.com.