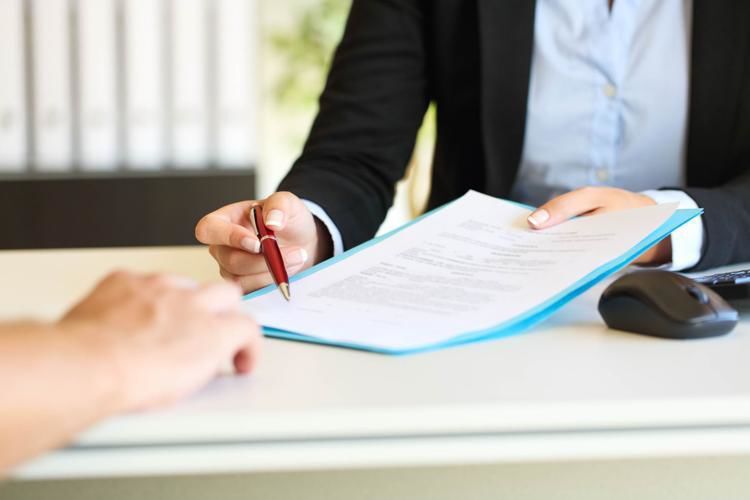 More than 13,000 jobs were saved in Dothan and Houston County due to Paycheck Protection Program loans, according to data released by the U.S. Small Business Administration to the Dothan Area Chamber of Commerce this week.
At least $76.8 million in low-interest, potentially forgivable government loans from the PPP were awarded to 232 Dothan businesses affected by the coronavirus pandemic, saving an estimated 12,319 jobs. In Houston County, at least $5.1 million in loans from the program was awarded to nine Houston County businesses, saving 836 jobs.
Many large Dothan-area employers received loans and contributed to the lion's share of dollars received, including Dothan Security Inc., which received a loan between $5-10 million, and Bondy's Ford, Eye Center South, Forster and Howell, Inc., Four Star Freightliner, Seven Restaurants (Burger King franchisee), SpectraCare Health Systems, and SunSouth, each receiving loans valued between $2 million and $5 million.
Data released only reflects loans of $150,000 or more, but many small businesses in the Dothan and Houston County area received loans less than $150,000.
"The key to the Paycheck Protection Program was to have a mechanism in place to administer support for business and get cash immediately to the business community," DACC President Matt Parker said. "The PPP was a lifeline to many of our local businesses, and we are very appreciative to the local financial institutions and professionals who worked tirelessly to prepare and submit the PPP applications and paperwork."
The SBA, in conjunction with the Department of the Treasury, initiated the PPP within weeks after the coronavirus (COVID-19) pandemic began affecting businesses across the nation. Established under S. 3548, the Coronavirus Aid Relief and Economic Security Act (CARES), the PPP is an SBA loan designed to help businesses keep their workforce employed during the COVID-19 crisis.
Under the PPP program, the SBA will forgive loans if all employee retention criteria are met and funds are used for eligible expenses: payroll costs, interest on mortgages, rent and utilities. Due to likely high subscription, at least 60% of the forgiven amount must have been used for payroll.
» PPP loans have 1% interest rate. Loans issued prior to June 5 have a maturity of two years and loans issued after June 5 have a maturity of five years;
» Loan payments are deferred for six months;
» No collateral or personal guarantees are required; and
» Neither the government nor lenders will charge small businesses any fees.
"Our federal delegation and administration hit a home run on the PPP, and we are grateful to U.S. Rep. Martha Roby, and U.S. Sens. Richard Shelby and Doug Jones for their support and advocacy of this program," Parker said. "These federal dollars made a big difference to our economy, and we encourage everyone to keep shopping local. This situation also emphasized the importance of all businesses to have an established relationship with a financial institution. It is through the partnership of all of us working together to sustain a strong economy that we can continue to live and work in a great city, county and state."
The SBA resumed resumed accepting applications July 6 in response to President Donald Trump signing the program's extension legislation. The new deadline to apply for a PPP loan is Saturday, Aug. 8. For more information on the PPP, visit sba.gov.
Concerned about COVID-19?
Sign up now to get the most recent coronavirus headlines and other important local and national news sent to your email inbox daily.