Hartford Police continued their search Monday for a female suspect wanted in connection with an early Sunday stabbing and burglary.
According to Hartford Police, an arrest warrant has been issued for Latoya Denise Ward of Hartford. 
Police believe Ward allegedly made entry into a home located in the 300 block of Williams Circle in Hartford. A victim inside was reportedly stabbed and the home was buglarized, according to Police Chief Annie Ward.
Ward was last seen driving a black Toyota Camry with an Alabama tag.
Anyone with any information regarding the whereabouts of Ward is asked to call the Hartford Police Department at 334-588-2222 or their local law enforcement agency.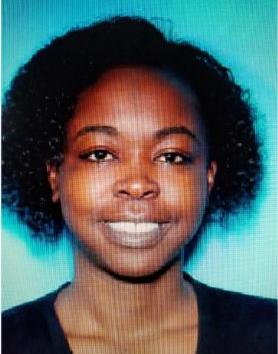 Tags
Be the first to know
Get local news delivered to your inbox!