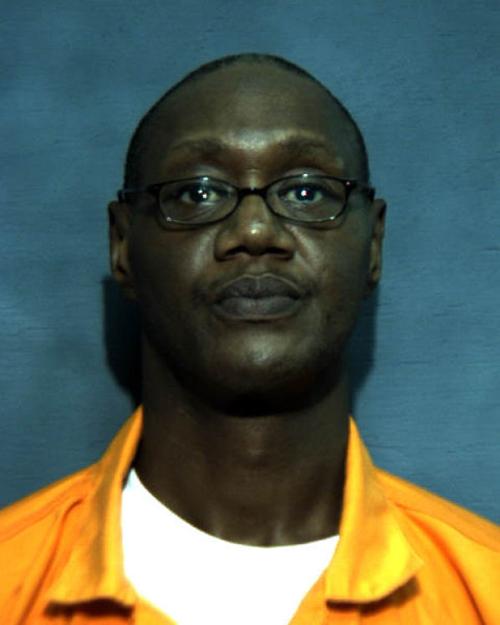 Dothan police arrested a convicted sex offender Wednesday for allegedly moving too close to a local day care business.
Court records show Dothan police arrested Hakimsaid Fararhd Darby, 51, of Seminary Road, and charged him with three felony violations of the Alabama community notification act.
Records show the one violation alleged Darby moved to an address on Seminary Road, which was located too close to Beulah Land Christian Academy on Headland Avenue. Records show he was specifically charged with moving to a residence located less than 2,000 feet from a school, church or day care business on May 25.
One of the other violations alleged Darby failed to notify the local police and sheriff's department of his new address within three days of being released from prison.
According to the Alabama sex offender registration website, Darby was convicted of aggravated sexual assault on a 39-year-old woman in New Jersey in 1990.
Darby was taken to the Houston County Jail and held on bail totaling $30,000 for two of the offenses and no bail for the third offense.