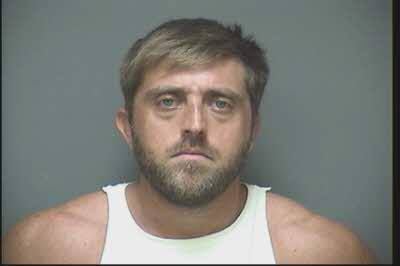 Dothan police arrested a man for burglary after employees of a downtown business arrived to work Tuesday morning to find an intruder inside.
According to a Dothan police statement, police arrested Steven Bradley Key, 32, of 1900 Honeysuckle Road, and charged him with felony third-degree burglary.
The police statement said the charge stemmed from employees arriving at work at Woodall Heating and Cooling in the 400 block of North Foster Street and finding Key inside the business. Police were notified and took Key into custody at the business.
Key was booked into the Houston County Jail and held on $15,000 bail.