The incident happened Sunday in the 700 block of North Range Street.
Police say Zyquan Corbitt allegedly drove his vehicle to the 700 block of North Range Street Sunday and began firing shots at an individual with whom he had an ongoing dispute.
"Once Corbitt allegedly began firing shots at the victim, the victim took cover and fired shots back towards Corbitt," Dothan Police Lt. Lynn Watkins said. "Corbitt was shot once in the forearm and once in the upper right buttocks area. The victim received no injuries."
Corbitt was charged with first-degree attempted assault following his release from a local hospital, where he was treated for two gunshot wounds.
No charges were filed against the victim.
Corbitt is out of jail on a $15,000 bond.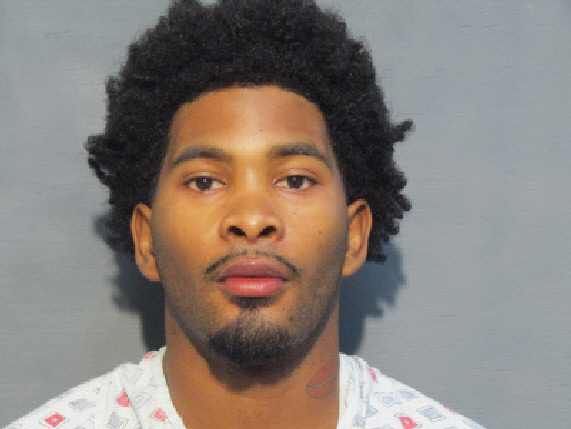 Be the first to know
Get local news delivered to your inbox!