A 38-year-old murder case could go to trial this week in Dothan.
According to Houston County District Attorney Pat Jones, opening arguments in the murder case against Nathaniel Dennis is scheduled to begin Tuesday, if the case stays on schedule.
Dennis was arrested in 2012 and charged with capital murder for allegedly shooting Earnest Russell Douglas to death during a robbery in 1981. Douglas, 45, was shot at the Northview Amoco Station at 3033 Reeves St. on Sept. 26, 1981. He died from his injuries on Oct. 7, 1981.
In 2011, former Dothan Police Chief Greg Benton told the Dothan Eagle a Houston County grand jury returned an indictment charging Dennis with capital murder-robbery while Dennis was serving a 634-year prison sentence for an attempted murder and robbery in Virginia.
Police say Dennis' arrest came after the state Department of Forensic Sciences reported a match with Dennis' DNA to evidence collected from the 1981 crime scene.
The case is scheduled to be heard by Circuit Judge Larry Anderson.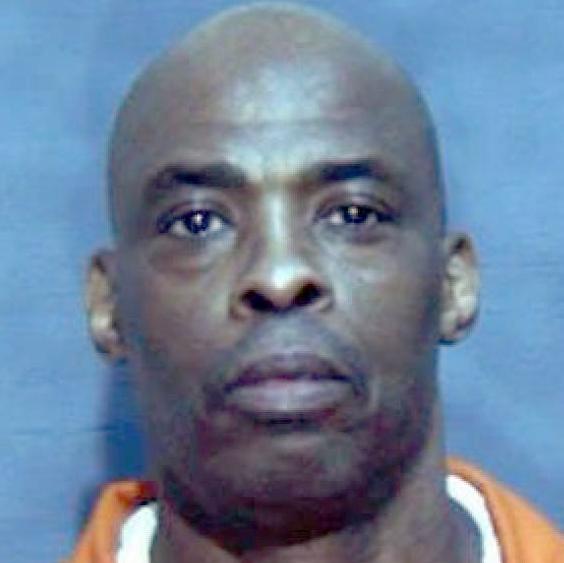 Be the first to know
Get local news delivered to your inbox!