Duo arrested for breaking into vehicles at church
A Dothan couple was arrested late Tuesday after police say they broke into multiple cars parked in a church parking lot in the 400 block of East Cottonwood Road.
Darnell Downs, 35, and Desiree Marie Lopez, 30, are both charged with five counts of unlawfully breaking and entering a motor vehicle.
"Downs and Lopez allegedly unlawfully entered five different vehicles in the church parking lot with the intent to steal items out of the vehicles," Dothan Police Lt. Scott Owens said.
The case is still under investigation.
Downs is in the Houston County Jail on a $75,000 bond. Lopez is out of jail on a $75,000 bond.
+1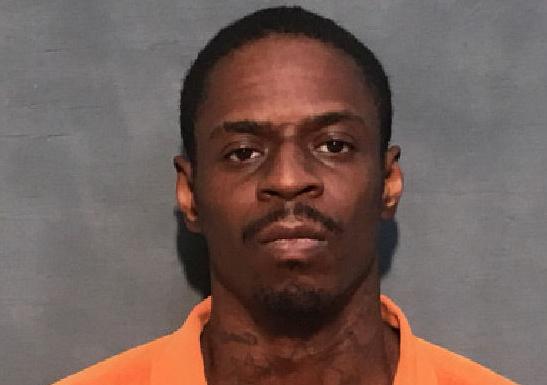 +1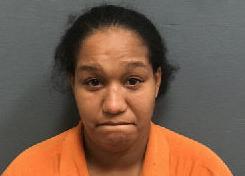 Tags
Be the first to know
Get local news delivered to your inbox!