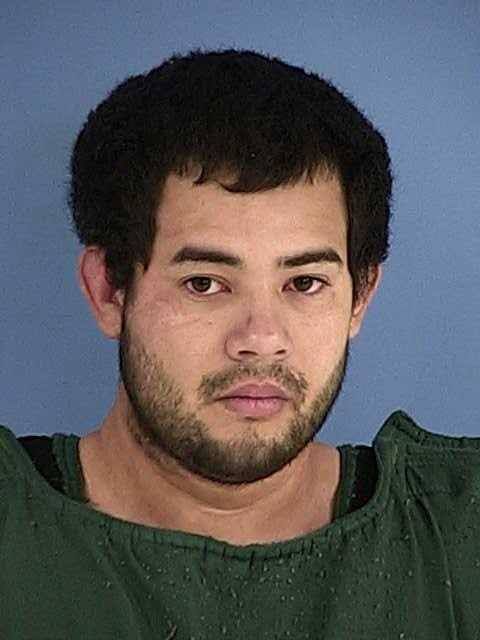 Authorities in DeFuniak Springs, Florida have upgraded the criminal charge filed against a 25-year-old father to felony murder in the recent death of his infant son.
According to a statement from the DeFuniak Springs Police Department in Florida, police have upgraded the charge filed against 25-year-old Alonso Castillo from felony aggravated child abuse to felony murder.
Police originally responded to the Quail Run Apartments in DeFuniak Springs to a report of a 6-month-old infant having trouble breathing last Wednesday. The infant was taken to Sacred Heart Hospital in Pensacola, Florida, with life threatening injuries.
On Friday, the infant died from his injuries. An autopsy, according to the police statement, showed the infant child died from blunt force trauma to the back of the head. On Tuesday, police charged the child's father, Castillo, with murder.
A police statement also said an investigation revealed the victim had suffered multiple injuries about the body to include a fractured arm and a laceration to the tongue, along with the injury to the head. Investigators questioned Castillo and he gave multiple stories about what happened, including dropping the infant and him hitting his head on a bathtub faucet. The stories did not explain all of the injuries and appeared to be fabricated to justify the baby's condition, according to police.
The statement said Castillo eventually confessed to slamming the baby on the floor because the infant was sick and would not stop crying.
Castillo remains held in the Walton County Jail in Florida.