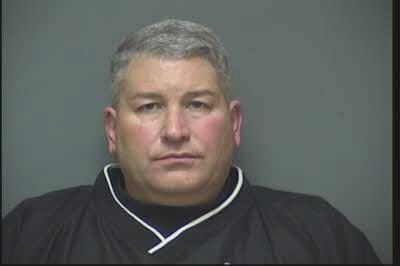 Former Dothan District 5 Commissioner Taylor Barbaree was arrested Wednesday on two felony charges.
Dothan Police Chief Steve Parrish said Barbaree was picked up late Wednesday afternoon. Barbaree was taken to the Investigations division at the Dothan Police Department and charged with one count of theft of property by deception first degree and illegal possession of forged instruments.
Parrish said Barbaree was going to be released on bond Wednesday night.
The chief said the investigation is ongoing and "that's all we really can say at this point."
Citing a desire to return to private life, Barbaree resigned his city post in early November 2014. Barbaree was elected to a third consecutive term as District 5 commissioner in 2013.
Susan Anderson served as interim commissioner until Beth Kenward, the first elected female Dothan City Commissioner, assumed office in April 2015.