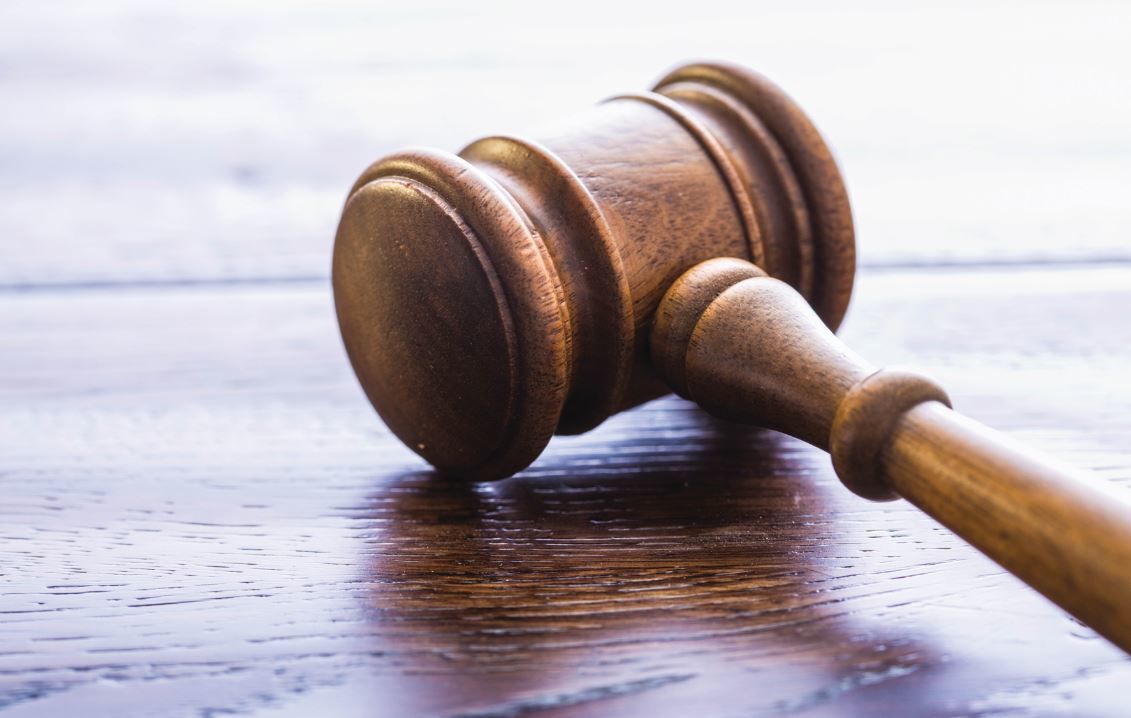 A former Dothan financial adviser involved in a lawsuit filed in the Houston County Circuit Court has also filed a federal lawsuit claiming he is a victim of fraud and fraud deceit.
According to attorney Gregory Harp, James Blake Daughtry is a victim.
In May, Harp filed a complaint in the United States District Court for the Middle District of Alabama Southern Division listing in the complaint that defendants Jared Eakes, Graysail Capital LLP, Graysail Advisors LLC, Graysail Capital Management LLC, and Your Advisor Group LLC, committed fraud. The complaint alleges the defendants defrauded his client by making false statements to Daughtry in order to induce Daughtry to enter into a business relationship.
Harp also claims the defendants willfully misrepresented Daughtry upon completion of the merger. The defendants also defrauded Daughtry by failing to pay him all sums of monies owed to him under the terms of the merger agreement.
According to Harp, his client suffers injuries in the form of actual damages, special damages, mental anguish, emotional distress and loss of wages.
Harp also claims breach of contract on his client's behalf, saying the defendants failed to pay the contracted amounts. The defendant Eakes and Graysail Capital agreed to, bargained for, and contracted to pay Daughtry $1,250 due and payable on the first day of each month.
According to the complaint, Eakes and GraySail Capital owe Daughtry a total of $5,000.
Harp also lists suppression of material fact in the lawsuit, alleging Eakes suppressed material facts from his client when Eakes was under an obligation to communicate those facts to Daughtry. Harp also claims his client is a victim of fraudulent deceit.
The court documents allege Eakes and Graysail Capital carried out a scheme by making false and misleading statements to Daughtry regarding the defendants' RIA licensing status.
In a separate action, six local retirees are suing Daughtry in Houston County court, alleging Daughtry and other conspirators forged signatures, opened fraudulent accounts, transferred retirement savings into sham entities, and stole millions of dollars of clients' retirement savings.
The plaintiffs, from Dothan and the Florida Panhandle area, allegedly lost their life savings due to financial industry fraud.
The lawsuit also alleged breach of fiduciary duties and negligence on the part of two financial institutions, Kestra Investment Services LLC of Austin, Texas and Equity Trust Company of Westlake, Ohio.
Daughtry was barred from the financial industry by the regulatory agency FINRA in March. He is a former Kestra registered representative. In addition to Daughtry, Kestra Investment Services LLC, and Equity Trust Company, the lawsuit also names defendants Graysail Advisors LLC, Small World Capital LLC, David Smalls, all of Jacksonville, Fla.; and Jared Eakes of unknown parts.
Harp is requesting a jury trial.
"While it is not our desire nor intention to litigate the claims against Mr. Daughtry in the press, because the reported lawsuit's claims challenge his reputation, we must here, as we will in court, emphatically and categorically deny each and every claim in the lawsuit made against both Mr. Daughtry and his business," Harp said.
"Though it is hard to prove a negative, we look forward to producing evidence proving that Mr. Daughtry has never personally, nor knowingly assisted in the forging of clients' signatures, and certainly has never stolen any client monies. Mr. Daughtry, in May of 2020 filed a lawsuit against Jared Eakes, the Graysail companies and others. We look forward to a dismissal of the claims against Mr. Daughtry and his business contained in the Houston County lawsuit."
Be the first to know
Get local news delivered to your inbox!