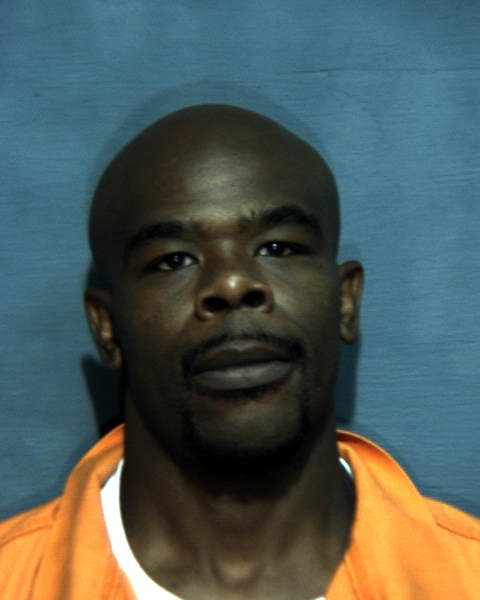 A fourth person connected to the 2013 re-election campaign of District 2 Commissioner Amos Newsome has been found guilty of absentee ballot fraud.
Daniel Webster Reynolds III pleaded guilty Monday to three counts of absentee ballot fraud and was sentenced to two years probation by Circuit Judge Kevin Moulton. Absentee ballot fraud is a Class C felony.
Reynolds, 38, of Webb Road, was arrested July 2, 2014. Prosecutors alleged Reynolds, along with others, participated in falsifying absentee ballots in the Dothan District 2 election between Newsome and Lamesa Danzey in the summer of 2013.
Three others were convicted last year of similar charges.
Newsome edged Danzey in the 2013 election by just 14 votes. However, Newsome had an overwhelming 119-5 edge in absentee votes, which proved to be the difference in his victory. A subsequent investigation led to charges against four people connected with the Newsome campaign.
A Houston County jury found campaign worker Olivia Reynolds guilty of 24 counts of absentee ballot fraud. Also, campaign worker Lesa Coleman was convicted of seven counts of absentee ballot fraud and campaign worker Janice Hart pleaded guilty to eight counts of misdemeanor attempted absentee ballot fraud.
The conviction of Reynolds, believed to be the chief campaign volunteer for Newsome, prompted several Dothan City Commissioners to publicly call for Newsome's resignation.
Reynolds was sentenced to six months in community corrections, but remains free on appeal bond pending her appeal. Coleman received a 180-day jail sentence along with three years probation at the end of her jail time. She appealed to the Alabama Court of Criminal Appeals, but her conviction was upheld. She has since applied for a re-hearing. Hart received two years probation.
Newsome remains District 2 commissioner. He has not been charged with any wrongdoing in connection with his campaign.