A Bellwood man serving a 20-year prison sentence for the death of his girlfriend could receive an early release from prison.
Phenico B. Hornsby will go before the Alabama Pardons and Paroles Bureau for a parole hearing Feb. 13.
Hornsby received a 20-year prison sentence for felony manslaughter and assault charges and several misdemeanors in the death of his girlfriend, Jewel Bingham, and an attack on her former roommate, Carla Lick.
Hornsby was arrested in June 2007 after investigators found Bingham's body in a wooded area in Bellwood.
A day earlier, Hornsby had attacked Lick in her home, allegedly attempting to burn the house down.
He was initially charged with murder, arson and attempted murder, but the plea agreement reduced the charges.
According to the board, Hornsby has served 12 years of the 20-year sentence.
Geneva County District Attorney Kirke Adams said he would oppose Horns-by's early release.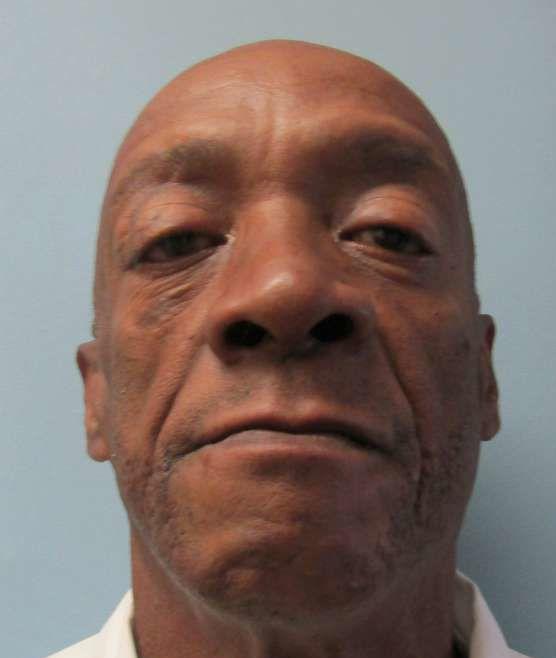 Tags
Be the first to know
Get local news delivered to your inbox!