KINSEY – A suspect has been charged with robbery and assault in a shooting that sent one person to the hospital Wednesday afternoon.
Savion Omarion Jones, 18, is being held under no bond on first-degree robbery and assault charges, according to a Houston County Sheriff's Office press release.
Deputies and the Kinsey Police Department responded to the Breeze In Mart on Chevy Drive at 3:19 p.m. Wednesday on a report of a person shot.
Kinsey Fire and Headland Rescue also responded and transported a 22-year-old male victim to a Dothan hospital with a gunshot wound to the chest.
The investigation indicated the shooting took place in the area of Malibu and Chevette streets. Based on information obtained from witnesses and citizens, investigators identified Jones as a suspect and took him into custody at a residence on Corvette Street.
The investigation is still ongoing.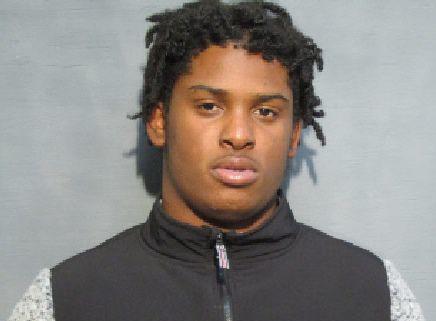 Tags
Be the first to know
Get local news delivered to your inbox!