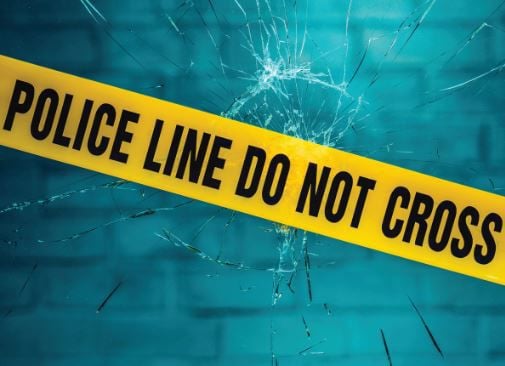 COFFEE SPRINGS — The Geneva County Sheriff's Office is investigating a suspicious death that occurred Monday on County Road 56.
According to Sheriff Tony Helms, a woman was found by her parents in a vehicle parked at her residence. The victim was taken to Medical Center Enterprise, where she was pronounced dead in the hospital emergency room.
"Deputies arrived on scene just before lunch," Helms said. "Neighbors were in the process of administering CPR, and a deputy assisted until EMS arrived. From my understanding, the female was conscious when her parents found her in the vehicle, and before she was transported for treatment, she had a strong pulse. Right now, we are treating this as a suspicious death, but we will know more once we receive the autopsy reports."
The victim's name has not been released. However, Helms did confirm that she was in her early 20s.
Be the first to know
Get local news delivered to your inbox!