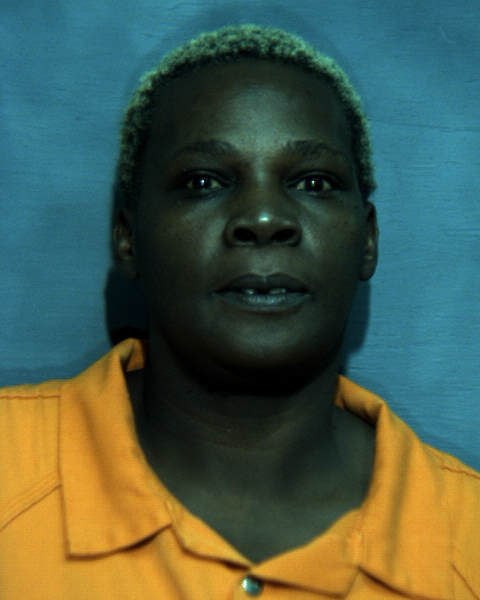 A Houston County jury found a Dothan woman guilty Wednesday of seven counts of felony absentee ballot fraud related to the 2013 election for Dothan's District 2 city commission seat.
Jurors found 49-year-old Lesa Coleman guilty of seven of the 11 felony absentee ballot fraud charges against her in relation to the District 2 Dothan City Commission election won by Amos Newsome.
A grand jury originally returned 29 felony charges against Coleman, but Circuit Court Judge Butch Binford dismissed 18 of them.
Coleman faces between one and 10 years in prison for the charges, according to Houston County Assistant District Attorney Banks Smith.
"We're kind of in the learning curve, as it's the first time we've ever had one of these cases," Smith said. "We probably could've done some things better. It's been a challenge for our judges and for us to try and interpret what the statute says and to apply it properly. Of course, I think Judge Binford is pretty strong legally on figuring these things out."
Smith said he was happy with the outcome given the challenges associated with prosecuting the case.
"I think there were some issues where people's memory was off on some things or they had given us earlier statements and they couldn't remember some things," Smith said. "That could be some of the explanation for the not guilty counts. When you have a lot of multiple counts in a case, it's always hard for a jury, but they worked hard to reach what we think is a pretty good vote for what these cases were."
In the August 2013 election, Newsome beat challenger Lamesa Danzey by 14 votes, receiving 119 of the 124 absentee votes that were cast.
Coleman, who worked for Newsome's campaign, was the second of four people to go to trial on election fraud charges. Olivia Lee Reynolds, 66, is scheduled for trial later this month on 44 absentee ballot fraud charges.
Janice Hart, 64, pleaded guilty in January to reduced misdemeanor absentee ballot fraud charges. Charges remain pending against a fourth person, 38-year-old Daniel Reynolds.
While the district attorney's office has no ability to pursue a civil election challenge, Smith said Danzey likely would have been successful if she had sought to formally challenge Newsome's victory.
"I think she initially started to pursue that, but I think they're very expensive to pursue," Smith said. "Had she done so, based on what we know now from a law enforcement investigation, I think that election may have been set aside."
Smith said Coleman doesn't appear to have a criminal history.