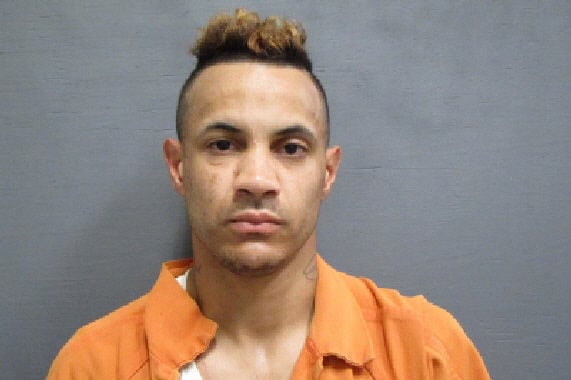 Police say a Dothan man shot twice Monday by a family member is now in jail on burglary charges.
Justin Tyler Bland, 31, of Dothan, was arrested Monday, and charged with first-degree burglary.
According to Dothan Police Lt. Scott Owens, Bland and a relative were involved in a verbal altercation that turned physical. During the physical altercation, Bland unlawfully entered the family member's residence where he had previously been band from entering.
"It was determined during the investigation after Bland unlawfully entered the residence located on Woodland Drive, the family member shot him twice out of self-defense," Owens said. "He received non-life threatening injuries. He was treated and released from a local hospital."
No charges were filed against the shooter who was not identified.
Bland is currently in the Houston County Jail on a $60,000 bond.
Be the first to know
Get local news delivered to your inbox!