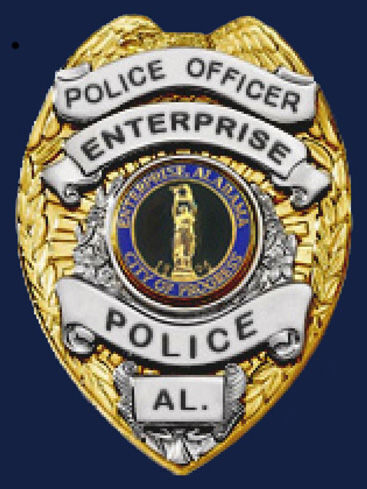 ENTERPRISE – One person was killed and three others were injured in a shooting at Garden Oaks Apartments early Saturday.
Murray Louis Horton, 22, of Andalusia, was transported by air ambulance to a regional hospital but died from his wounds. The other three victims suffered non-life-threatening injuries.
The Enterprise Police Department responded at 1:30 a.m. to the apartment complex at 507 Glover Ave. and found four victims with gunshot wounds in the parking lot.
Witnesses advised numerous shots were fired at the victims, who were attending a party in the parking lot.
The Enterprise Police Department's Criminal Investigations Division is conducting the investigation and asks anyone with information to call (334) 347-2222 or leave a tip at www.enterprisepd.com.
Be the first to know
Get local news delivered to your inbox!