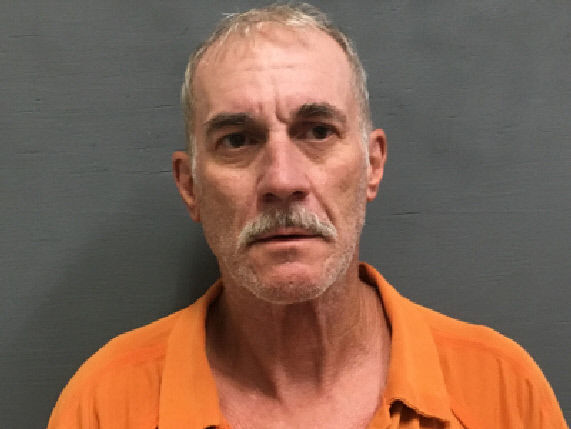 A Dothan man has been arrested after police say he raped, kidnapped and drove the woman across the Florida state line, before leaving her in an undisclosed area and fleeing in the victim's vehicle.
Mark Stephen Perdue, 56, was arrested Tuesday and charged with three counts of first-degree rape, second-degree kidnapping and first-degree receiving stolen property.
According to police, the alleged crimes occurred between April 23 and May 5, in the 100 block of TV Road.
"During the specified time frame, Mr. Perdue allegedly forced sexual intercourse on a female victim," Dothan Police Lt. Scott Owens said. "After forcing intercourse on the victim, Perdue, with assistance from an unnamed person, forced the victim into her vehicle by threatening bodily harm."
Owens said once the victim, Perdue and the unnamed person traveled into Florida, the victim was left in an undisclosed area. Perdue and the other unnamed person left the area in the victim's car. The victim sought help and was able to call 911.
Officers located Perdue on Tuesday, and the victim's vehicle was found in his possession.
"This case is still under investigation, additional arrests and additional charges could be forthcoming," Owens said.
Perdue is in the Houston County Jail on bonds totaling $190,000.