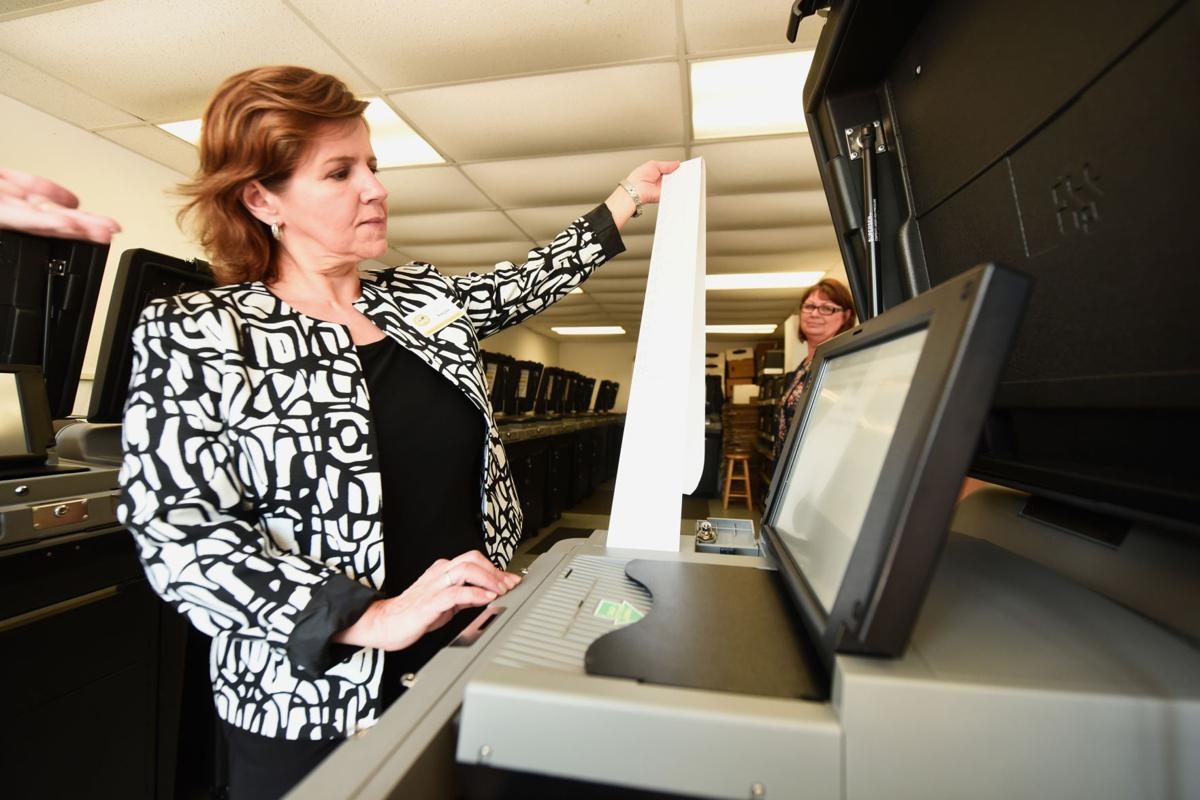 Suppose you planned a big wedding, and invited everyone you know. You've planned for months, and dropped a bundle on those preparations. The bride and groom have spent even more gearing up for momentous occasion.
Then the big day arrives, and perhaps only two of every 10 people you invited show up. You're left with an enormous amount of uneaten party food. If you're imagining a tremendous waste of resources, you're getting the picture. The couple is married just the same. But what was intended as a big gathering turns out to be a dud.
That's one way to look at Election Day in Alabama. Candidates spend millions of dollars campaigning, and local governments will spend a large amount of taxpayer funds to operate the elections. And when Election Day arrives, officials who've learned to temper their expectations seem thrilled if 30 percent of registered voters show up.
In the end, the marriage of candidate and elected office still happens.
This week, the Houston County Probate Office held a public testing event to check all the equipment to be used in the June 5 primaries. The county has also procured new equipment to make the sign-in process run more smoothly. They've re-aligned some polling places to ease the flow of voters at more crowded polls. They'll train poll workers and make all the arrangements, despite predictions of a light turnout – which in Alabama means somewhere in the neighborhood of two in 10 registered voters.
That's simply embarrassing. We recall reports of democratic elections that have taken place in parts of the world where citizens haven't always been afforded the opportunity to take part in the creation of their government. Some people will walk for miles for a chance to cast their ballot. Yet the majority of voters here won't carve a few minutes out of their day to drive to a nearby polling place, vote, and return to their daily routine. It's no more trouble than stopping by a drive-through for a latte.
We urge the registered voters of the Wiregrass area to make the exercise of their right to vote a priority on June 5. Everything is prepared for you; all you have to do is show up.