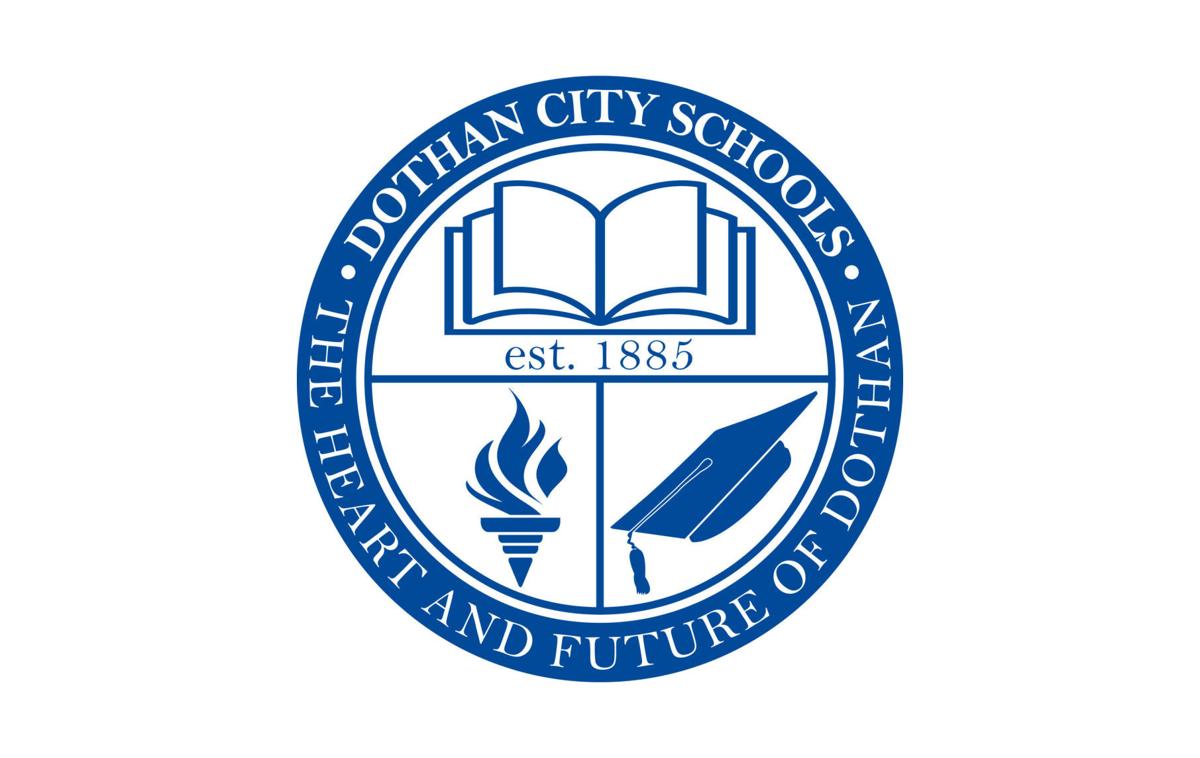 The Dothan City Schools Board unanimously agreed Monday to award the new chief school financial officer position to the only local candidate of the four finalists.
Stephanie Walker is currently the chief financial officer and executive vice president of Trinity Bank.
The board is offering Walker a one-year contract and will begin contract negotiations immediately to determine salary and benefits.
School board Chairman Mike Schmitz said Walker is a "highly successful, highly qualified CFO" with a lot to learn in her new role as she has not worked in education before.
He said local business people and members community members reached out to him to recommend Walker, describing her as a person who has a work ethic like no one else and "an incredible drive to be successful."
After the vote, Superintendent Phyllis Edwards voiced her approval of Walker.
Walker was among the finalists recommended by the Alabama Association of School Boards, which helped the board with its search after longtime CSFO Mike Manuel announced his retirement near the end of last year.
The other finalists interviewed by the school board, were:
» Michelle Andrews of Clayton; chief school financial officer of the Henry County Board of Education.
» Kevin Jones of Germantown, Tennessee; CFO of the Germantown Municipal School District.
» Craig Brown of Suwannee, Georgia; CFO and senior vice president of the Gwinnett County Chamber of Commerce.
During the meeting, the board also unanimously approved the calendar for the 2020-21 school year, which will begin for students Aug. 6 and staff Aug. 3.
Fall break will be Oct. 12-14 with a full week (Nov. 23-27) off for Thanksgiving and two weeks off (Dec. 23 to Jan. 6) for winter break. Spring break is scheduled for March 15-19, with May 27 being the last day of school for students (May 28 for other nine- and 10-month employees).
The board also approved Edwards' recommendation to increase the signing bonus to $5,000 for incoming special education, math and science teachers to be more competitive with other school systems. The bonus was previously $2,000.
In the same motion, the board also agreed to continue the $1,000 retention bonus for teachers who taught all year at the school with the highest poverty. Jerry Lee Faine Elementary was decided as the school with the highest rate of low-income students for the second year in a row.
Also packaged in the approval was a letter-of-intent recruiters can use during career fairs and hiring events.