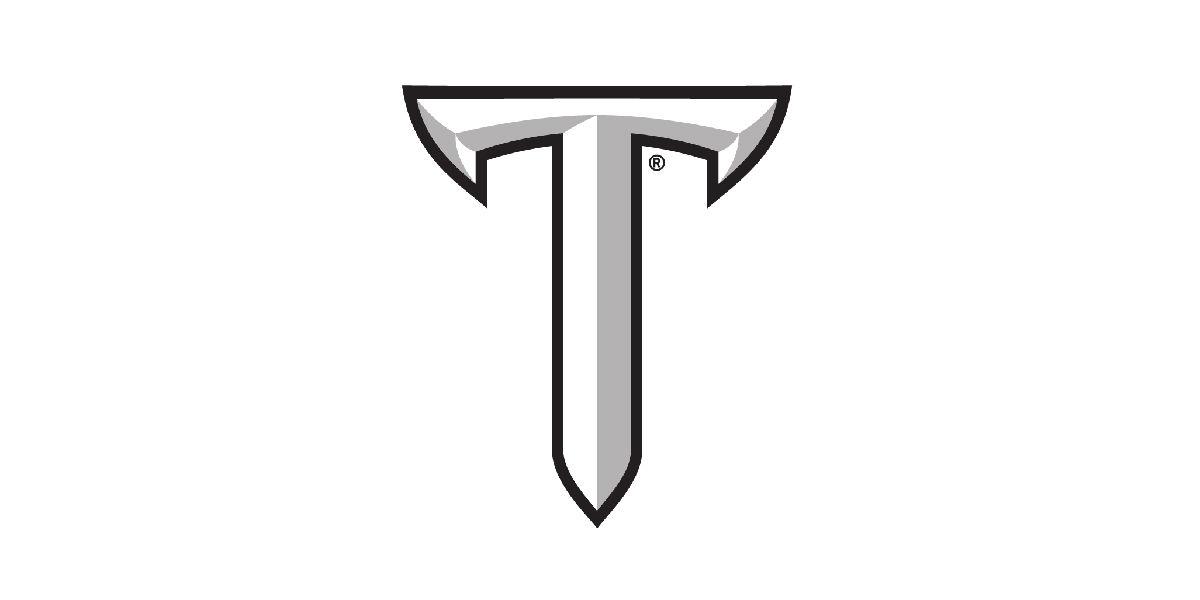 A second Troy University fraternity has been suspended on hazing allegations, according to a release from school officials.
Delta Kappa Epsilon is under investigation by the dean of Student Services and the office of Fraternity Affairs following reports of rules violations, including possible hazing.
"We are extremely disappointed to receive a second report of rules violation by a Greek organization this semester," the release stated. "Troy University is committed to maintaining high standards of conduct and safety among campus organizations, and groups found in violations of rules will face appropriate punishment."
Officials were made aware of the allegations when the national DKE office contacted administration after someone contacted the national DKE hazing hotline.
Dean of Student Services Herbert Reeves told the Tropolitan that allegations stem from a "violation of alcohol policies and verbal abuse."
The investigation is expected to complete at the end of this week.
Last week, Troy officials announced that seven members of Troy University's Sigma Chi chapter were removed from the organization after an investigation by the dean of Student Services Herbert Reeves and the office of fraternity affairs deemed allegations credible.
Reeves told the student newspaper that an assault report was filed with the Troy Police Department. There were eight victims of hazing, although no one required medical attention.
"If it had not come forward, it would've been a lot worse," Reeves said.
The Sigma Chi chapter is suspended until the end of the fall semester and must complete community service and education on hazing prevention. The chapter will be re-evaluated at the end of the semester before the suspension is lifted.