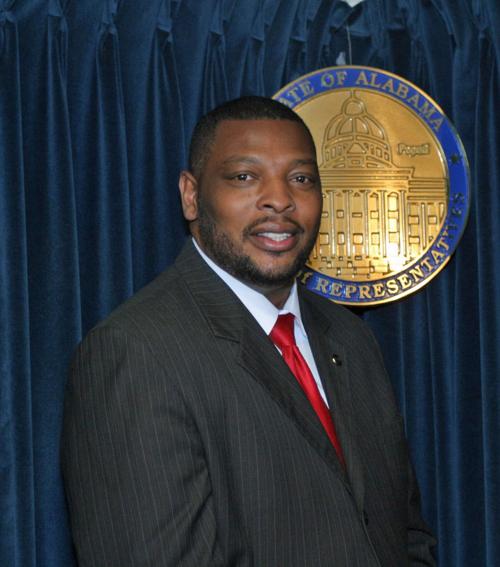 Wiregrass voters seem content with their current House of Representatives leadership as they re-elected Dexter Grimsley and Paul Lee Tuesday night.
Grimsley, representing House District 85, downed Republican challenger Ron Wilson. Lee, representing House District 86, soundly defeated Democrat Kristy Kirkland 11,186 to 3,219 to retain his seat.
Grimsley actually trailed Wilson in Henry County by a small margin with one physical precinct left to report, but he pulled away for the victory with a 59 percent showing in Houston County.
Grimsley said he felt honored that the residents of District 85 recognized the job he has done in his prior two terms and wanted him for a third.
"I have a tough job. I have an area in Dothan, and then we have the farmers of Henry County that are vitally important," he said. "But I'm cut out for the job."
Grimsley said bolstering education has been a priority for him in the past two terms, and that remains the case as the local and state economy continues to grow. He said legislators must be focused on workforce development – ensuring today's children are educated properly for all types of jobs.
"The economy is booming, and that gives us an opportunity to perhaps attract some jobs," he said. "We need to have people ready for those jobs."
Grimsley noted his district's proximity to Fort Rucker provides opportunities for aerospace jobs and added health care remains a big industry in which students can participate.
Meanwhile Lee said he appreciated the chance to represent his district, which covers most of Houston County, for a third term.
"I certainly appreciate the district for having confidence in me," he said.
Lee said building the local economy will remain a focus of his for the next four years.
"Everything we do comes down to jobs," he said. "When we have people working, it just makes things so much better. We can put money in education. We can put money in roads."