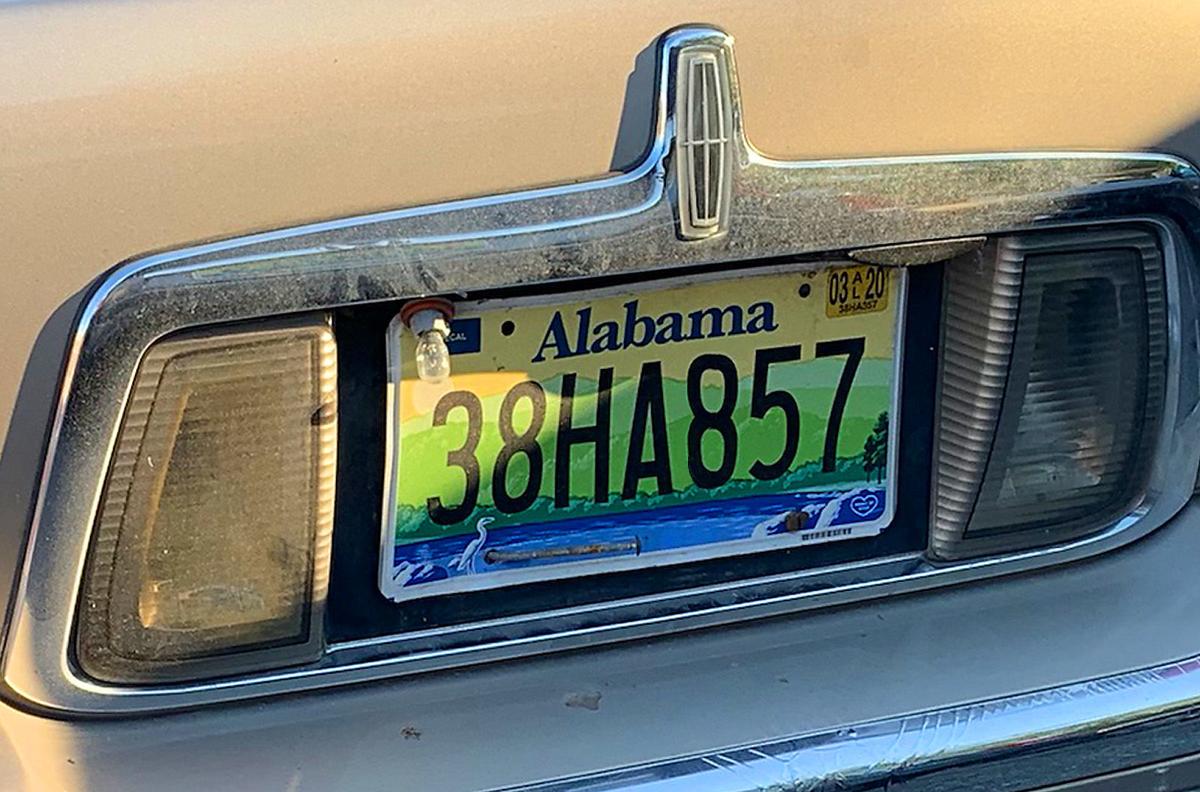 Houston County voters might soon be able to choose to add a $5 fee to vehicle-registration renewals this year to benefit emergency-medical services.
The Houston County EMS Association, made up of multiple rescue squads and ambulance services, hopes to have the County Commission agree to have the issue voted on at the next general election. However, this is in the early stages of discussion.
Several years ago, Houston County voters approved an additional $30 added to the property tax to help volunteer fire departments throughout the county. However, that revenue cannot be used to fund emergency medical services.
"The $30 added to assist fire departments and the tobacco tax received by volunteer fire department throughout the state can't be used to assist in the ambulance rescue division at all," said Columbia fire Chief Clint Wright. "Those funds are earmarked. That's why this additional $5 is so important."
According to Wright, all EMS expenses came out of ambulance profits, and more funds are going out than coming in.
"Last year, our EMS was upside down $16,000," he said. "Thank goodness the town took care of that debt. If not, I don't know what we would have done.
"So many people don't realize when it comes to billing for Medicare, Medicaid or billing insurance companies offering coverage through 'Obamacare,' we have to take what they give us. If a bill is for $300, we have to accept what they send and that could be $50. We have to eat the rest."
Columbia Fire/Rescue responds to roughly 400 medical calls a year.
"If the commission votes to let the people of Houston County vote on this matter, this will be a tremendous asset to our ambulance service," Wright said. "The funds will go toward purchasing supplies and equipment needed for EMS personnel to perform their job. It will help offset the funds we don't receive as payment.
"The assistance won't make up for all the funds, but it will help. However, to fix the problem we need more done on a federal level."
Rickey Stokes, spokesman for the Houston County EMS, hopes to have a bill addressing the request presented to members of the Houston County Commission next month.
"If the commission votes on this bill, the bill is only allowing the voters to vote on the matter during the next general election," he said.
According to Stokes, if voters vote in favor of the $5 fee, the Dothan Fire Department also will receive a portion of the funds.
"I approached Dothan fire Chief Larry Williams in the beginning about including Dothan fire," Stokes said. "Dothan travels outside the city limits to provide advanced life support to multiple patients, and it is only fair to include them."