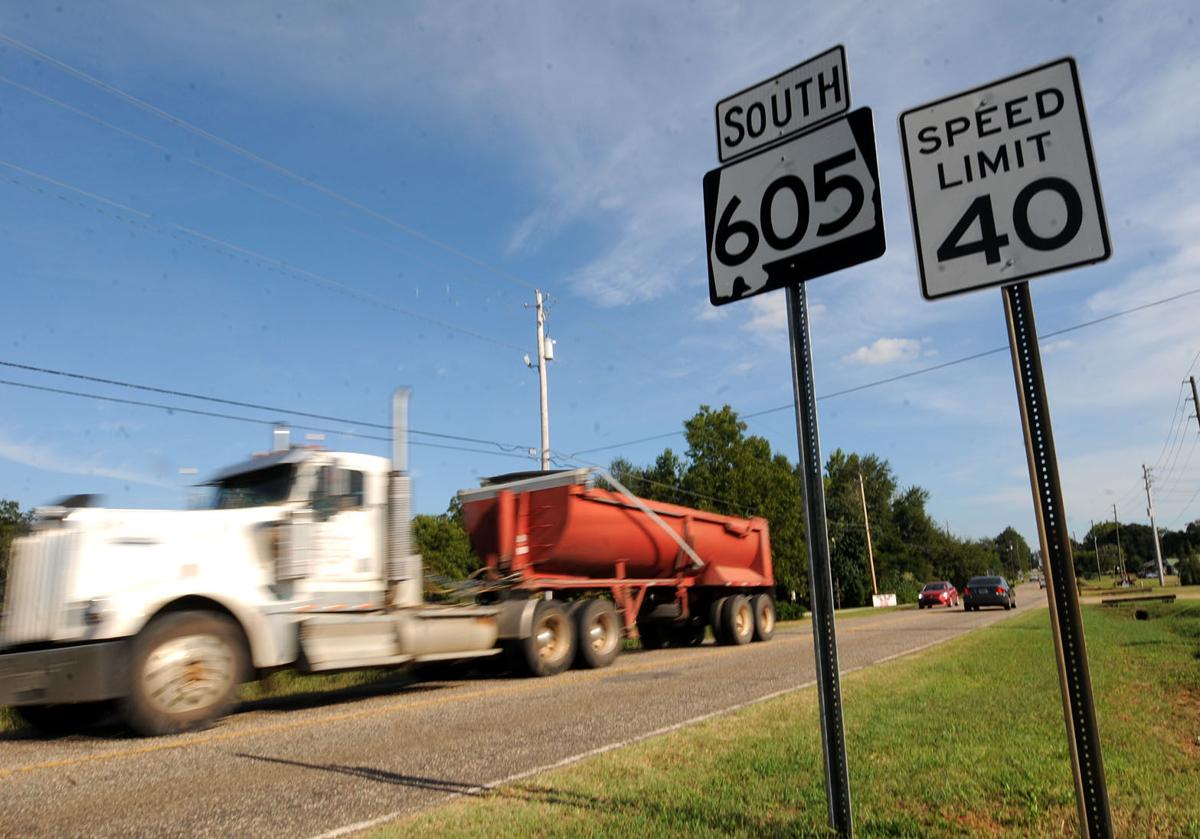 A Highlands Elementary student was found walking down Brannon Stand Road Tuesday morning after apparently leaving campus.
According to the boy's mom, the 5-year-old was picked up by a Dothan Utilities worker, who called local police.
"The kind man drove Elijah to CVS to meet the police officers, which is when I was called at 9:20 a.m.," Sara Carlisle wrote on her Facebook page Tuesday afternoon.
Acting Dothan City Schools Superintendent Dennis Coe said they reviewed footage of what happened Wednesday morning.
"There was a simple momentary lapse in supervision, probably less than a minute," he said, stating he does not have specifics on a timeline of when the child left the school and when his teacher reported him missing from her class. "We do treat these matters seriously, and we will deal with it according to board policy."
Coe declined to comment on whether the teacher was facing disciplinary action.
"We are working with the Dothan City Schools to assist them in any way we can," Police Chief Steve Parrish said, adding he would defer any other comments to school administrators.
After identifying what happened, Coe said administration has reiterated staff policies and procedures to help ensure something like this does not happen again.
In Carlisle's post, she indicated that Elijah felt afraid after being asked to walk alone to the gym and decided he was going to go home, which is near the school.
"I am extremely thankful for the angel who picked my sweet 5-year-old Elijah up from the side of the road, the officers who quickly became best friends with Elijah, and the firefighters who ensured he had not suffered any injuries," Carlisle continued in her post. "I am feeling SO blessed that he is SAFE and ALIVE, but my mind knows that this situation could have ended so tragically.
"I genuinely hope this is a wake-up call for Dothan City School Systems to mend the extremely apparent broken safety measures and protect our children!"
Carlisle said she will be removing her children from the Dothan City Schools system for the time being.
Get local news delivered to your inbox!
Subscribe to our Daily Headlines newsletter.