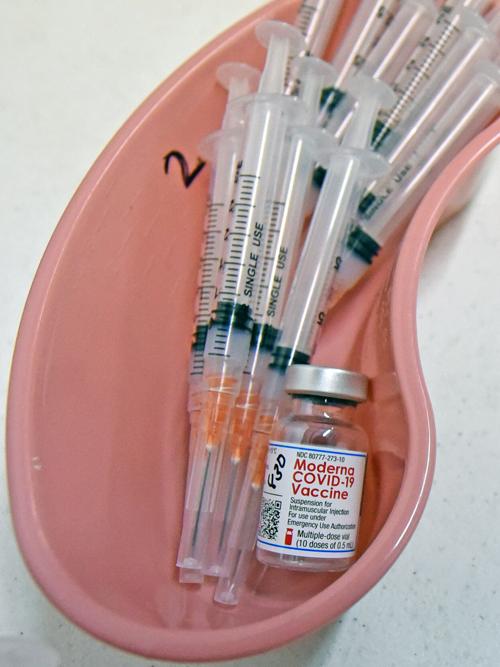 Alabama's risk for COVID-19 is still "very high," according to the state's latest update.
The Alabama Department of Public Health (ADPH) updated its risk indicator included on its online COVID-19 dashboard hub on Thursday. With the exception of eight counties, all of Alabama is labeled as "very high" risk.
Locally, all Wiregrass counties are still listed as very high risk with no decline in new cases and positivity rates above 20% in some counties.
The state uses different factors in determining risk – a decline in new cases; the amount of testing done; the percentage of those that are positive for COVID-19 and whether that rate is declining or less than 10%; and the level of local hospital visits for COVID-like symptoms.
Alabama's percent positive rate is currently 11.7% and as of Friday 727 people were hospitalized for COVID-19 around the state.
The latest data added to the dashboard shows that the Wiregrass has had 1,203 new cases of COVID-19 in the last 14 days. At Southeast Health in Dothan, there are 28 patients hospitalized with the illness as of Friday.
Coffee County has the highest percent positive rate of 24.48% followed by Covington at 21.74% and Dale County at 20.65%. Henry County has a rate of 18.75% and Houston County is at 15.56%. Geneva and Barbour counties both have percent positive rates right at 14%. Pike County has a percent positive rate of 7.25%.
The only counties in Alabama not considered very high risk are Bullock, Cleburne, Perry, Pickens and Sumter, all low risk; Choctaw, moderate risk; and Lamar and Marengo, high risk.
Since the pandemic began in Alabama in March 2020, there have been 37,546 confirmed and probable cases of COVID-19 in the Wiregrass and 932 confirmed and probable deaths.
Statewide, there have been 567,243 confirmed and probable cases and 11,472 confirmed and probable deaths.
Alabama ranks the lowest in the country for its vaccination rate and has seen 11,004 new cases of COVID-19 in the last 14 days. Currently, 1.58 million people in Alabama are fully vaccinated
Wiregrass counties are still below 30% in vaccinations except for Henry County, which has seen 30.32% of eligible people complete a vaccine series.
Peggy Ussery is a Dothan Eagle staff writer and can be reached at aussery@dothaneagle.com or 334-712-7963. Support her work and that of other Eagle journalists by purchasing a digital subscription today at dothaneagle.com.