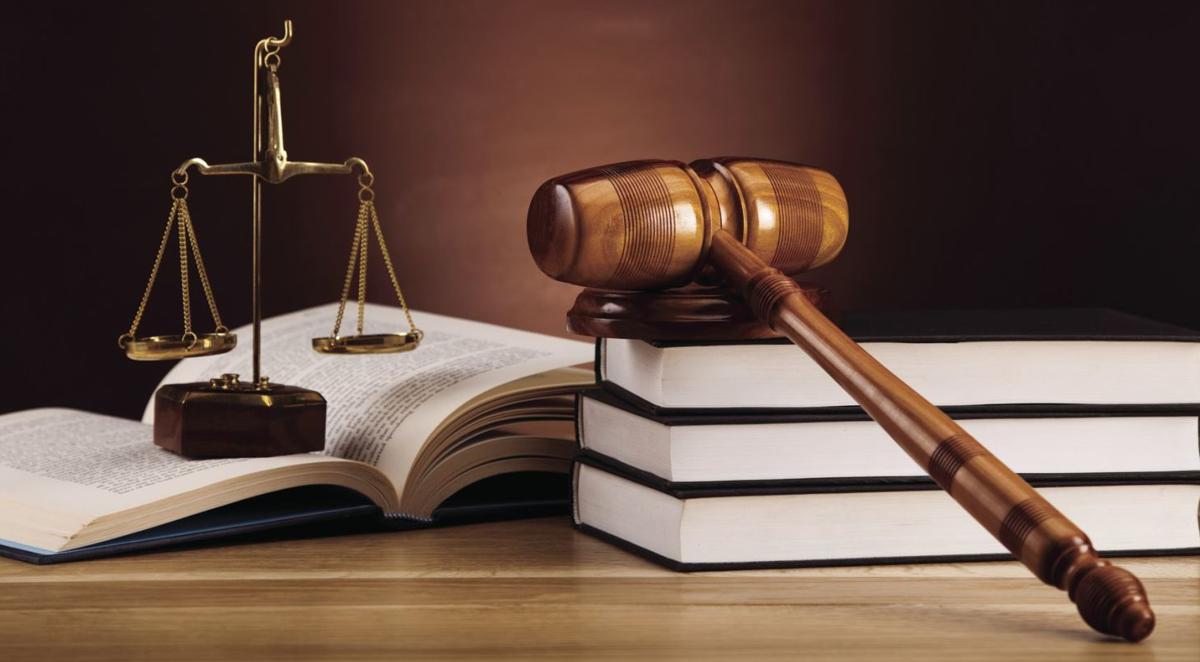 Q: Can I bring my child when I go to Dothan's municipal court?
A: It depends on the age of the child.
Court rules posted on the city's website say no child under the age of 6 is allowed in the courtroom while court is in session.
>> No weapons, firearms, knives, food or beverages allowed in the courtroom.
>> Cell phones prohibited.
>> The dress code stipulates no hats, scarves or "doo-rags" worn on the head (unless for medical or religious reasons); no white T-shirts or "wife beaters" (sleeveless white T-shirts); no spandex pants, shorts or skirts four inches above the knee; no pants are to be worn below the waistline.
>> An assigned magistrate will verify that individuals entering municipal court are listed on the docket. Once the subjects have been completely cleared, they will be permitted to enter the courtroom. If an individual disputes the fact that their name is not listed on the docket, they will be directed to the City of Dothan Magistrates Office.
>> No bondsmen or civilians will be allowed access beyond the courtroom post unless they are otherwise directed to do so by court personnel.
>> Bondsmen will be assigned the first row seating to the right of the courtroom. They will not be permitted to interrupt any magistrate who is performing court duties. All questions regarding bonds, etc., will be handled by the Magistrates Office. Dockets will be given to the bondsmen by the assigned magistrate at the courtroom entrance.
>> No more than 190 persons in the courtroom at any time.
>> Dothan Police Department will be on notice to handle any rude or disrespectful individuals.