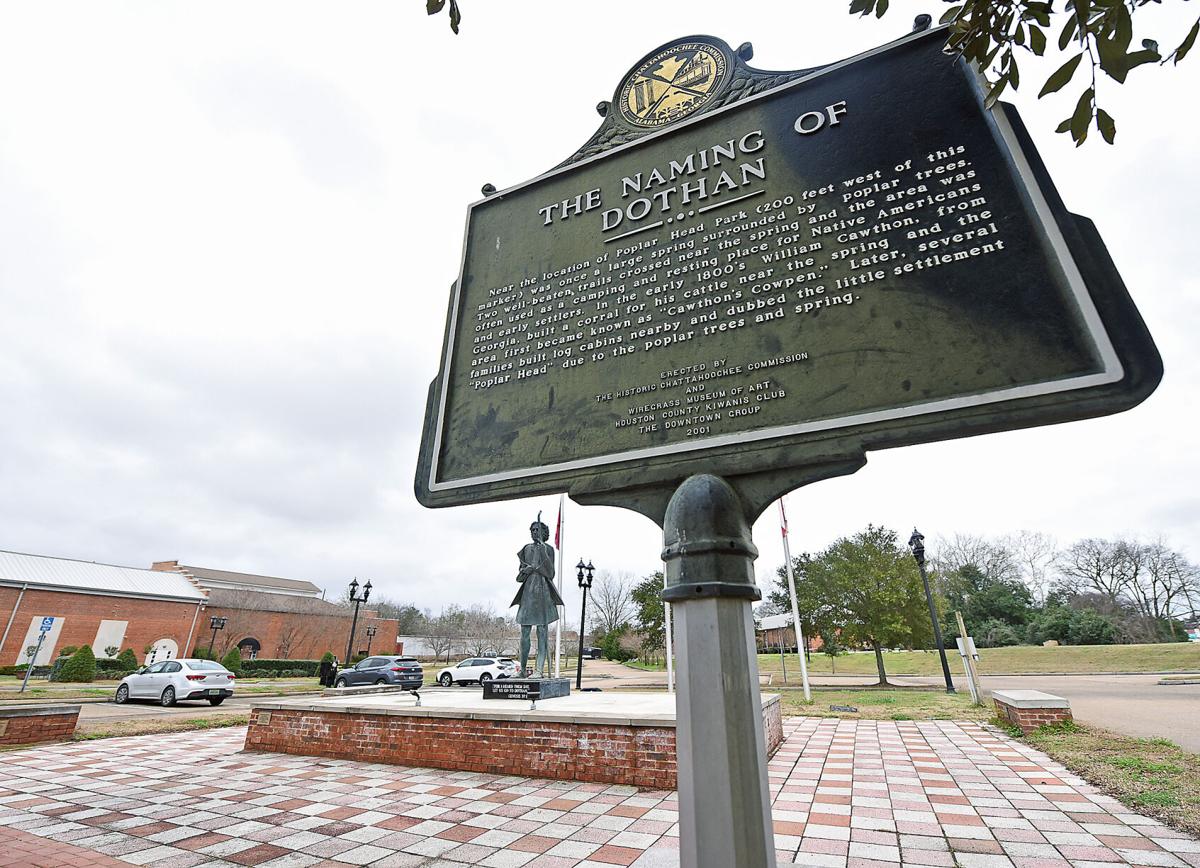 Q: Does the Historic Chattahoochee Commission still exist?
A: According to an article published online by the Opelika Observer in late 2018 and written by Douglas C. Purcell, executive director of the commission from 1972 until 2011, the commission went out of existence effective Oct. 1, 2018.
"Legislation introduced during the last sessions of the Alabama Legislature and the Georgia General Assembly was approved to dissolve the commission," the article says. "Failure to receive an annual appropriation from the State of Alabama during the last eight fiscal years resulted in this decision which was approved by the HCC's Board of Directors."
Organized in 1970, the commission was a joint effort between Alabama and Georgia to "promote tourism, economic development, and historic preservation in the 18 counties that border the lower Chattahoochee River," Purcell said in an article he wrote for the online Encyclopedia of Alabama.
Its efforts included publications, historical markers, folklife interpretations, rural architectural surveys, educational presentations, and preservation grants.
The area covered by the HCC "includes communities on both sides of the river and was given the official name Chattahoochee Trace in 1974," according to the article. "From 1985 to 2016, HCC was headquartered in the historic Hart House (ca. 1850) in Eufaula."
The article says the HCC was conceived initially by Alabama state representative Bill Neville and Alabama state senator and later Speaker of the House Jimmy Clark, both of Eufaula.
"They saw the project as a way to encourage economic growth in the counties along the river by using their cultural and geographical resources, such as historic homes, Civil War sites, and recreational sites to generate tourism," according to the article.
The HCC board hired Purcell as its first executive director in September 1972.
"In 1978, the Alabama Legislature and the Georgia General Assembly passed identical legislation to establish an interstate agreement for the commission's operation," the article says. President Jimmy Carter signed the Historic Chattahoochee Compact into law in October 1978 after the bill passed in the U.S. Congress.
In 1978, the HCC initiated a historical marker program and an architectural survey that inventoried historic residential buildings in rural areas along the corridor.
"The commemorative roadside plaques provide information about important people, buildings, places, and events in the Chattahoochee Trace region," the article says. "Subjects are selected by individuals, organizations, and businesses within the region served by the commission."
The HCC erected more than 325 historical markers, published nearly three dozen books and generated hundreds of millions of tourism dollars for the Chattahoochee Trace region, according to Purcell.