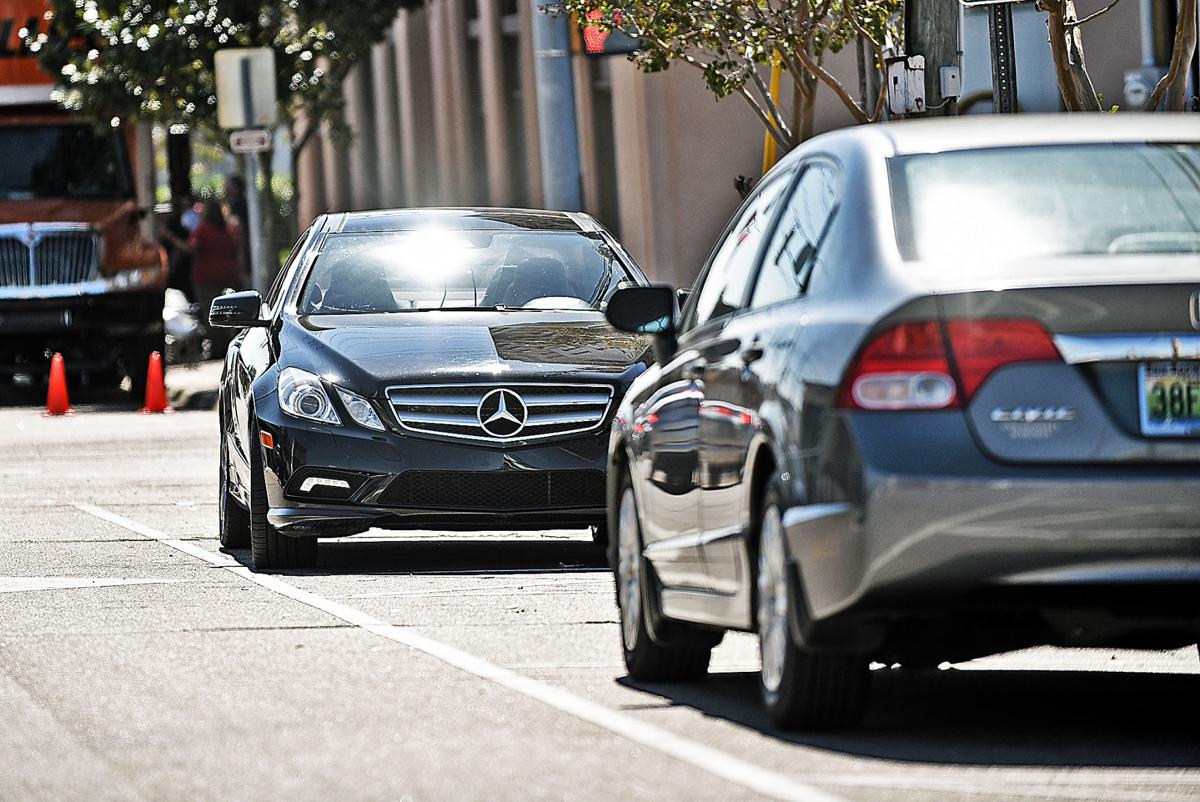 Q: In every place I have ever lived it has been illegal to park your vehicle facing in the wrong direction. Generally it was not such a problem in residential areas but the infraction was pursued diligently in downtown areas to prevent head-on collisions as vehicles exited parking spaces heading into oncoming traffic. I see this quite often downtown in Dothan and particularly on Saint Andrews (both sides of Main) and South Foster streets. Ironically, I frequently see it directly across from the Dothan Police Department. Is this legal here in Dothan and, if not, what are the rules regarding this practice?
A: Dothan Police Chief Steve Parrish said parking your vehicle facing in the wrong direction is a violation.
"You have to park with the flow of traffic," the chief said.