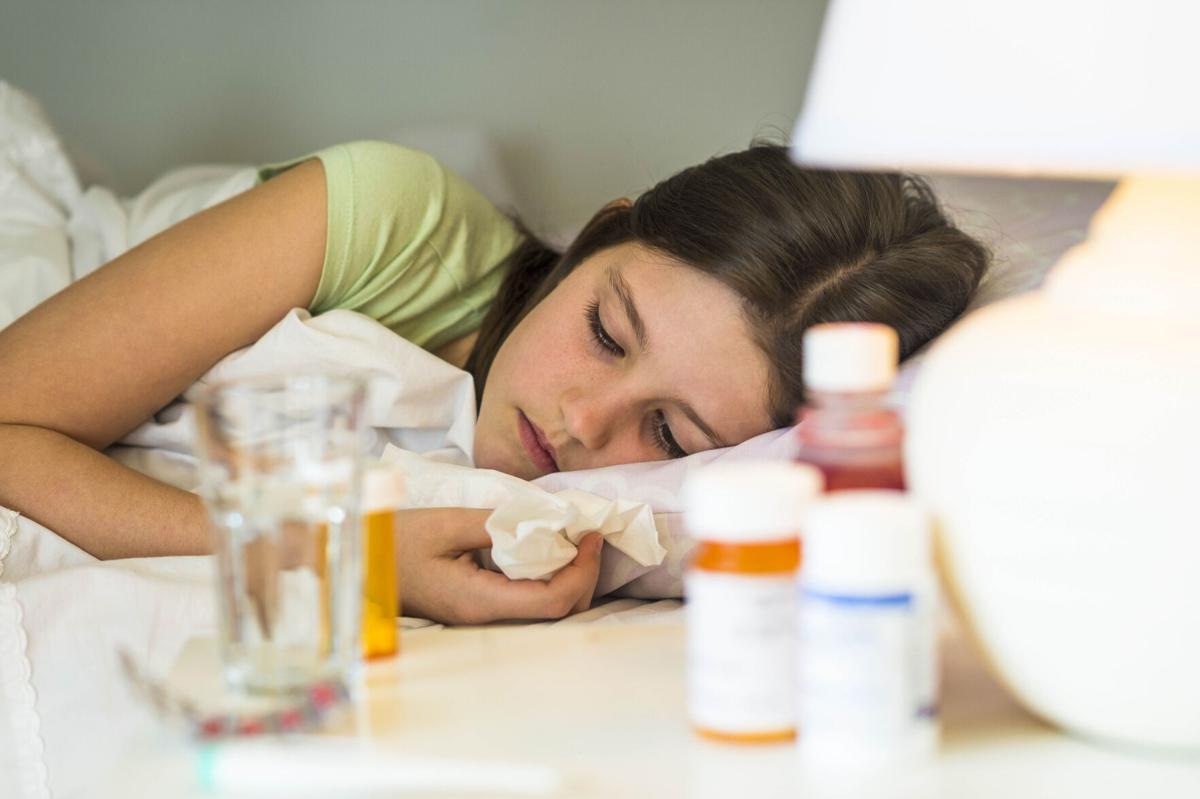 Q: Who decides whether a medicine is sold over the counter or by prescription?
A: In the United States, the Food and Drug Administration decides whether a medicine can be sold without a prescription.
Prescription medicines require a diagnosis and a decision by a licensed medical professional. Over-the-counter medicines can be bought and used without a healthcare professional's recommendation.
Both types can be harmful if misused but OTC medicines generally have a wider margin of safety than prescription medicines, according to consumermedsafety.org. While both can be used to treat minor ailments, prescription medications are usually more powerful and can be used to treat more serious diseases and illness.
The FDA regulates the process of testing, developing and marketing of medicines in the United States. It is responsible "for protecting the public health by ensuring the safety, efficacy, and security of human and veterinary drugs, biological products, and medical devices; and by ensuring the safety of our nation's food supply, cosmetics, and products that emit radiation," according to the FDA website.
The nation's first comprehensive federal consumer protection law was the 1906 Food and Drugs Act, which prohibited misbranded and adulterated food and drugs in interstate commerce.
"Arguably the pinnacle of Progressive Era legislation, the act nevertheless had shortcomings — gaps in commodities it covered plus many products it left untouched — and many hazardous consumer items remained on the market legally," the website says.
"The political will to effect a change came in the early 1930s, spurred on by growing national outrage over some egregious examples of consumer products that poisoned, maimed, and killed many people," according to the website. "The tipping point came in 1937, when an untested pharmaceutical killed scores of patients, including many children, as soon as it went on the market."
Enactment of the 1938 Food, Drug, and Cosmetic Act tightened controls over drugs and food, included new consumer protection against unlawful cosmetics and medical devices, and enhanced the government's ability to enforce the law.
"This law, as amended, is still in force today," the website says.
While a sponsor may submit a drug application for a direct-to-OTC drug product, many FDA-approved OTC drug products begin their lifecycle as prescription drugs and then eventually switch to OTC status.
Ingredients or dosage strengths that used to be available only by prescription are now available to consumers over the counter. The switch is usually initiated by the manufacturer.
"For a drug to switch to nonprescription status, the data provided must demonstrate that the drug is safe and effective for use in self-medication as directed in proposed labeling," according to an FDA news release. "The manufacturer must show that consumers can understand how to use the drug safely and effectively without the supervision of a healthcare professional."
Get local news delivered to your inbox!
Subscribe to our Daily Headlines newsletter.