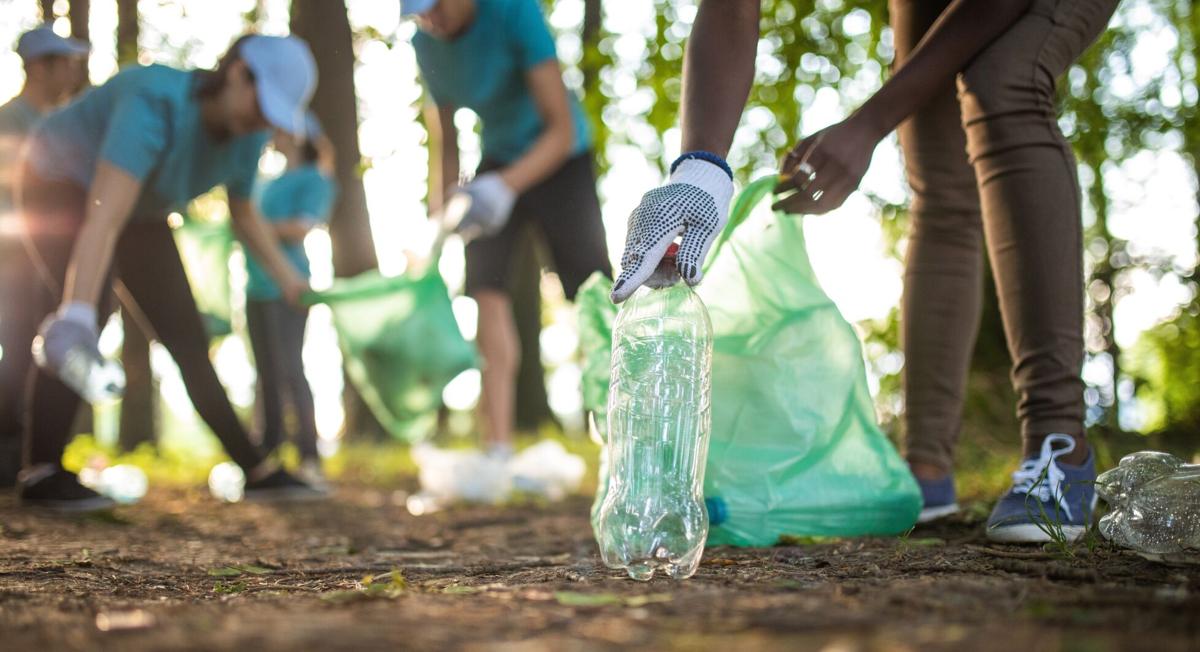 Q: My daughter has lived in Japan for 31 years as a missionary. Children there are the school janitors. They clean their own classrooms, and the habit carries over when they become adults. How can we do a better job keeping America clean?
A: Keep America Beautiful, a nonprofit organization established in 1953 that "inspires and educates people to take action every day to improve and beautify their community environment," says its 2020 study on litter in America shows that litter on U.S. roadways is down by 54 percent since 2009.
However, there are still about 50 billion pieces of litter in the U.S.
The organization conducted a 2009 study that built on the science-based research started by KAB in 1969. The latest study provides an understanding of the quantity, composition, and sources of litter along roadways, waterways, and in non-roadway areas across the nation.
"For the first time ever, the Keep America Beautiful 2020 National Litter Study provides a valid, national estimate of litter along waterways in the U.S. and insights about the relationship between litter on waterways and roadways," the organization said in April. "The study shows that, although roadway litter is down by more than 50%, there is slightly more litter along waterways."
Helen Lowman, PhD, Keep America Beautiful President and CEO, said behavior change is at the root of Keep America Beautiful.
"With the unity of Americans to pick up 152 pieces of litter – and ultimately, to stop littering – we can ensure that everyone lives in a clean and litter-free community," she said.
The study found that 90 percent of U.S. residents agree that litter is a problem in their state.
"Of the 50 billion pieces of litter, 24 billion are along roadways and 26 billion are along waterways," the organization said. "An estimated 207 million PPE (personal protective equipment) items were littered on U.S. roadways and waterways through early fall 2020."
That translates to more than 2,000 pieces of litter per mile, the study said.
Many organizations and movements work to motivate people to not litter. The National Conference of State Legislatures website says states spend millions of dollars each year to clean up littered roadways, parks, and coastal areas.
"In addition to the direct cost of litter removal, litter also harms the environment, property values and other economic activity," the website says. "The most common types of litter are food packaging, bottles, cans, plastic bags, paper and tobacco products."
States can discourage littering through a variety of methods, one of which is to create and enforce criminal penalties that punish unwanted behavior.
"While all states have some type of litter law, penalties vary widely, based on the amount, type, and location of litter," the website says. "In 10 states, for example, the weight or volume of litter determines the severity of the crime. Other states focus on the type of litter, imposing penalties for dumping large items, such as furniture or major appliances. Many states have also enacted legislation to address littering in certain places, such as public highways, coastal areas, and recreational areas."
Ultimately, it comes down to disposing of material properly so it doesn't become litter.