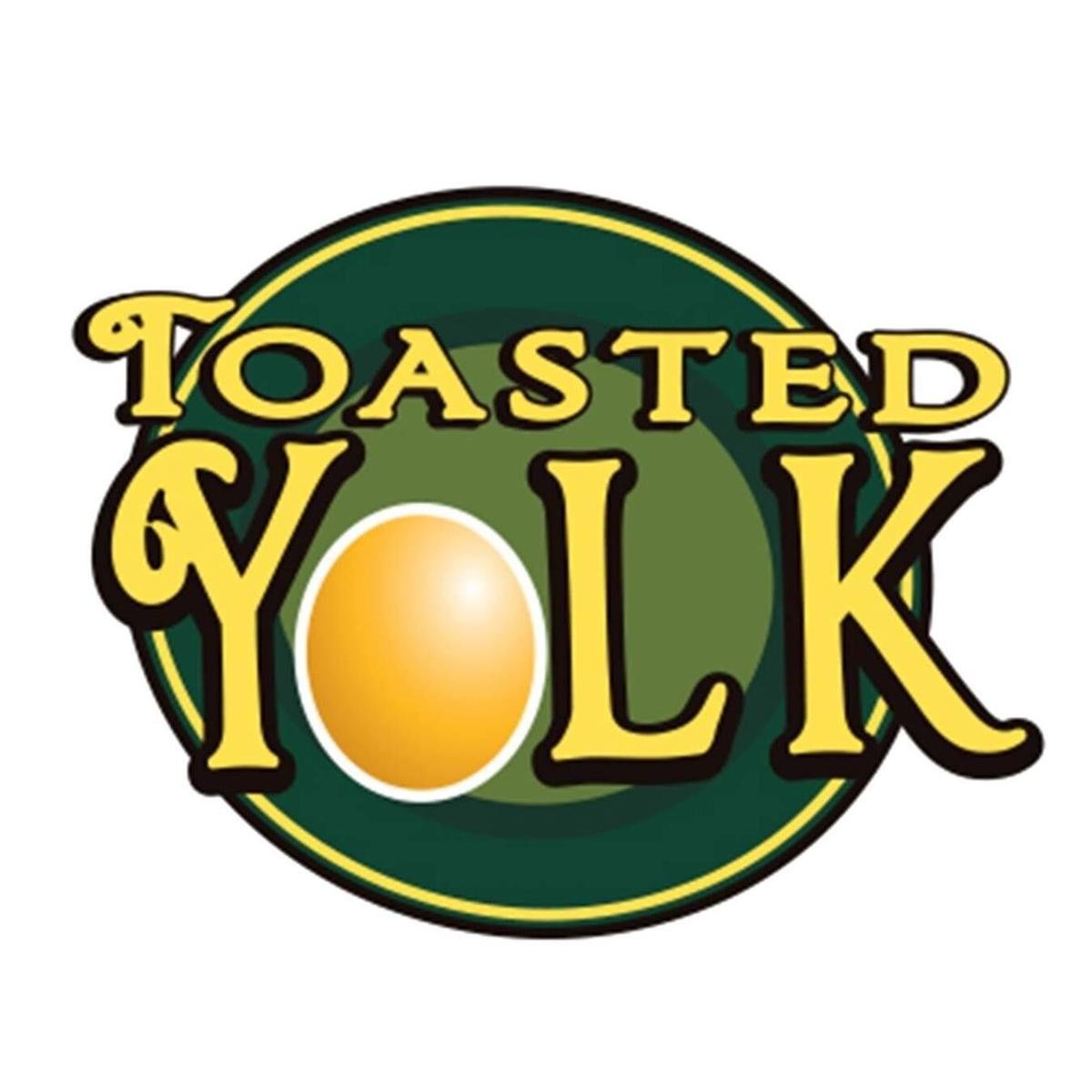 Elri Parker, current owner and operator of Dothan's Golden Corral, and his wife Kenyatta are venturing into a new project to bring a brunch concept into Dothan in November.
The Toasted Yolk Café, which is based out of Texas and currently has about 15 locations, will be making its first out-of-state stop in Dothan thanks to the Parkers. The building that formerly housed Atlanta Bread Company on Ross Clark Circle will soon become a modern take on the brunch experience, which has gained major popularity over the past decade.
Open seven days a week from 7 a.m. to 3 p.m. serving breakfast, brunch and lunch, The Toasted Yolk Café will serve a variety of popular brunch dishes ranging from omelettes to pancakes, and sandwiches to salads. Popular beverages will be in no shortage with coffee, beer, wine and classic boozy brunch drinks like mimosas and Bloody Marys on the menu.
The new brunch café will also cater and be available for specialty events after hours like wedding receptions or parties. Parker said he plans for the café to be pet-friendly, have optimal outdoor space on a patio and even entertained the possibility of live music on the weekends.
"We're taking our time on this project," Parker said. "We want every decision to be thought out so we can have the best possible outcome."
Parker said he plans to begin the hiring process of about 60 employees four weeks before the opening date. Parker said the hours are a big bonus compared to many other restaurants.
"With the hours we will have, it's just one shift," Parker said. "A lot of people prefer to work in the day time, so this will be a great place for them. It will make it easy on parents with scheduling childcare and things like that; no late night shifts."
Parker said there is a 10-year plan set to open up a string of Toasted Yolk Cafés around the Wiregrass and Panhandle areas, with Dothan being the first.
"Food brings us together," said Dean Mitchell, executive director at the Dothan Area Chamber of Commerce. "This is another opportunity for families and individuals to come together, celebrate special occasions and to have fun. We all know sitting around a table is where great memories are made."
There will be three events in the weekend prior to the grand opening on Nov. 15, including a day for first responders, a day for the Chamber of Commerce, and a day for friends and family of the Parkers.
Sydney McDonald is a Dothan Eagle staff writer and can be reached at smcdonald@dothaneagle.com or 334.712.7906. Support her work and that of other Eagle journalists by purchasing a digital subscription today at dothaneagle.com.