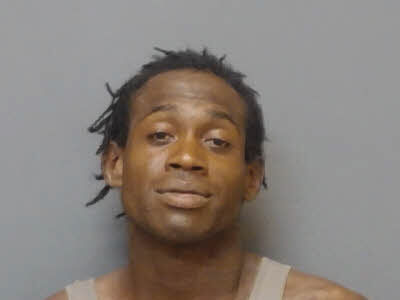 Police are still investigating why a Dothan man broke into a Dusy Street home and threatened residents with a knife.
Samuel Jeffrey Gray, 34, was charged with first-degree burglary for the Monday night incident.
Dothan Police Lt. Scott Owens said Gray admitted to going to the residence in the 400 block of Dusy Street. While he was inside, he took a knife and threatened the residents.
Police found and arrested him early Tuesday morning. His bond was set at $60,000.
He was arrested twice over the past weekend for public lewdness and unlawful possession of drug paraphernalia.