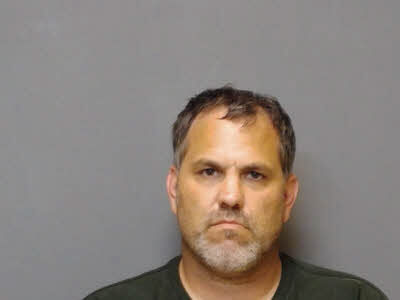 A Dothan man was found in possession of a mobile radio tower stolen from the Panama City area.
Bradley Harris Whitehead, 44, was charged with first-degree receiving stolen property earlier this week.
Dothan Police Lt. Scott Owens said a concerned resident in a neighborhood in the 10 block of East Chadwick Circle contacted police about the suspicious equipment in Whitehead's yard.
The equipment was identified as a 30-foot aluminum trailer with an attached collapsible radio tower that could reach as a high at 100 feet, valued at $15,000. The mobile radio tower was reported stolen by a Panama City radio station on July 15.
Whitehead's bond was set at $10,000.