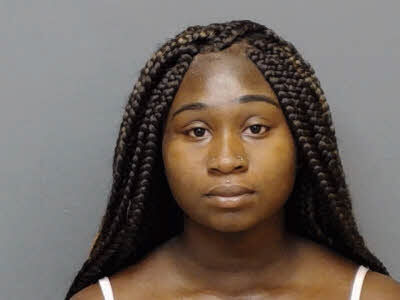 A Dothan woman was arrested following an apparent stabbing on Palmetto Street.
Paige Latrell Spann, 19, is being charged with first-degree assault for the Tuesday incident.
Dothan Police Lt. Scott Owens responded to a disturbance on Palmetto Street, where officers allege that Miss Spann got into verbal altercation with a female victim. At some point, it turned physical and Spann produced a sharp instrument and used it to stab the victim, causing large cuts to arms and legs.
Spann was arrested a short time later. She is being held without bond at the Houston County Jail until a scheduled court hearing on Aug. 2.