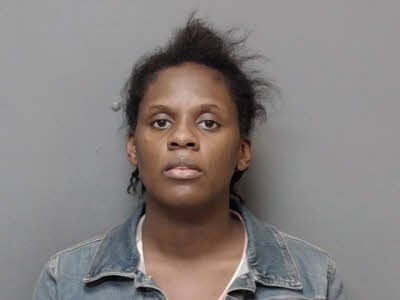 A woman was arrested for impersonating a Walmart manager and stealing $1,400 of merchandise.
Daricka Andrea Mack, 28, of Bessemer, is being charged with third-degree theft of property for the Jan. 15 incident.
"She used a scam where she claimed to be a Walmart manager from a different location and she brought $1,419 of miscellaneous merchandise to the register," Dothan Police Lt. Scott Owens said. "She used a prepaid debit/credit card and used a cash code scheme and left the store without completing the purchase so she essentially stole the merchandise."
Mack was captured on video at the northside Walmart location. She was arrested on Wednesday and her bond was set at $10,000.