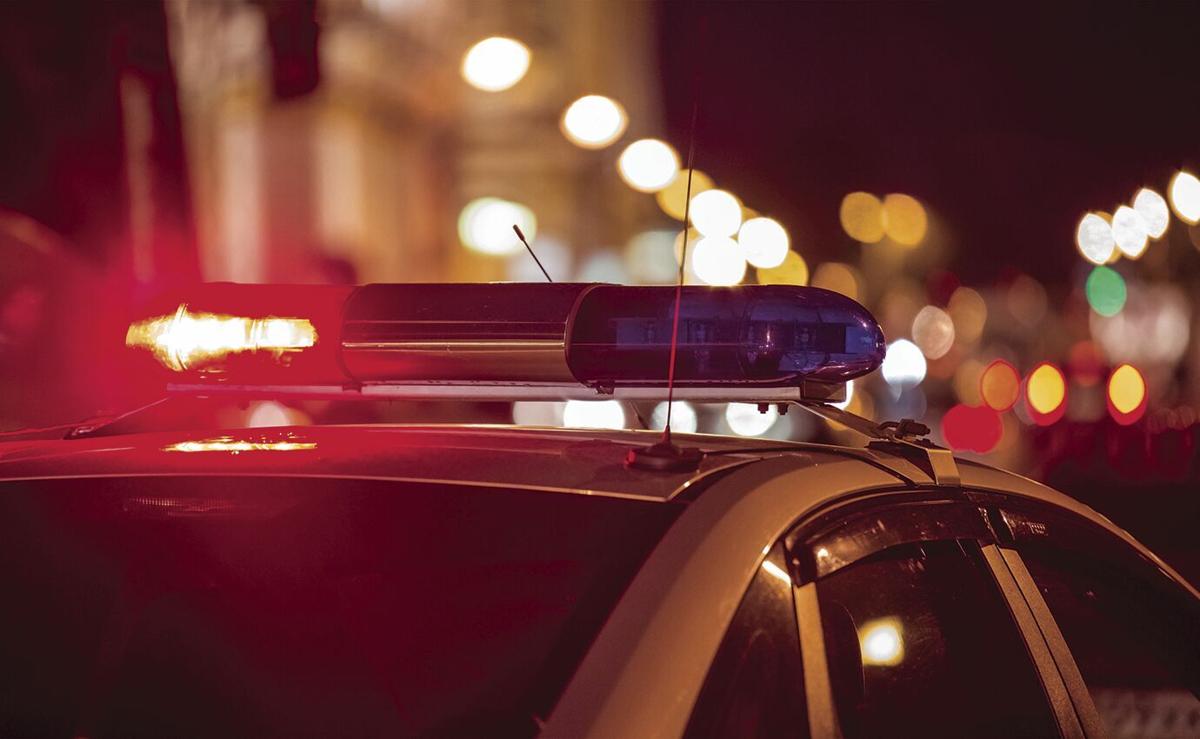 The Houston County Sheriff's Office is investigating a shooting in Pansey as a homicide.
The victim, a white male identified by Sheriff Donald Valenza as Hardy Lynn Gray, was shot at a home on Billy Cherry Road. Gray is believed to be in his 50s, according to the sheriff's office. Investigators responded to the home around 8 a.m. Monday after the victim did not report to work. A co-worker discovered the body.
No additional information was released on Monday, but Valenza hopes to have more details later this week. The Houston County Sheriff's Office had investigators and its crime scene unit at the home all day Monday.