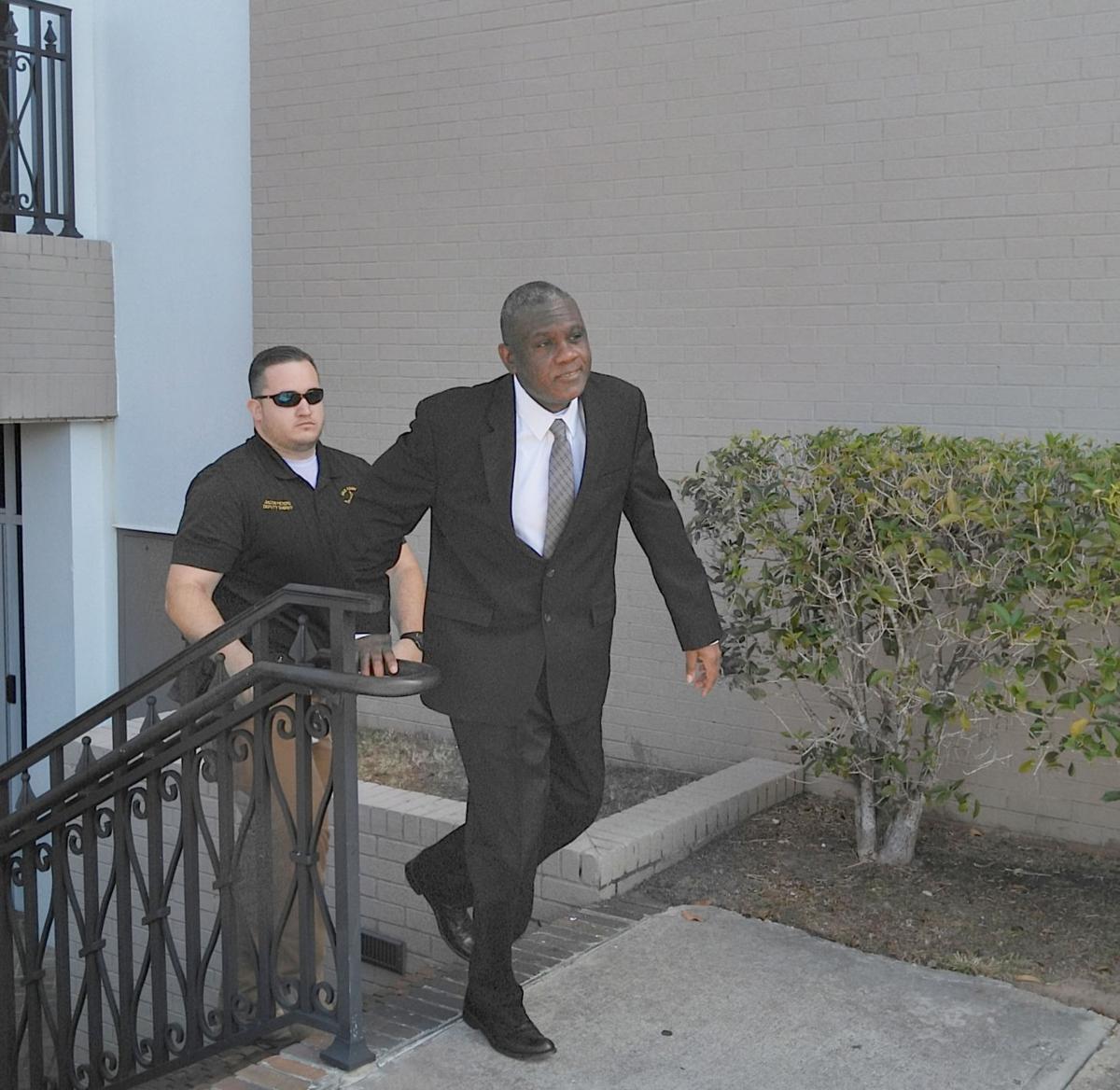 The trial date for a double-murder suspect in the 1999 deaths of two Dothan teenagers is set for May of 2022, according to recent filed court documents.
Dale County Circuit Judge William Filmore filed the order this week, further delaying the trial for Coley McCraney in 1999 deaths of J.B. Beasley and Tracie Hawlett.
According to court documents, McCraney was originally set to go before a jury in November 2020 before his defense attorneys Andrew Scarborough and David Harrison requested a continuance due to the COVID-19 pandemic. The motion stated additional time was needed to meet with witnesses and to re-examine evidence.
At the time, Filmore agreed to continue the trial to an unspecified date in 2021 before recently delaying the trial a second time to May 2, 2022.
A gag order granted in July 2019 prevents McCraney's lawyers from speaking publicly about the case.
McCraney faces three capital murder charges for Beasley and two capital murder charges for Hawlett. His charges stem from DNA test results performed by Parabon Labs in Virginia, which matched McCraney's DNA to evidence collected from the 1999 crime scene.
Beasley and Hawlett, who were both 17 and from Dothan, went missing, and it was two days before their bodies were found in the trunk of Beasley's car on a side street in Ozark on Aug. 1, 1999. The crime scene where the bodies were found indicated the two girls had been shot in the head with a 9mm handgun.
A grand jury indicted McCraney in June 2019.
McCraney is the first person indicted in the 20-year-old case. Another person, Johnny William Barrentine, was arrested in September of 1999, but released on bond when Barrentine's DNA did not match DNA from evidence collected at the crime scene. His case was presented to a grand jury in January of 2000, but the grand jury chose not to indict.
McCraney remains in the Dale County Jail with no bond, where he has been held since his arrest in March 2019. He was recently denied a request to attend his sister's funeral via a police escort, according to court documents.
Sable Riley is a Dothan Eagle staff writer and can be reached at sriley@dothaneagle.com or 334.712.7915. Support her work and that of other Eagle journalists by purchasing a digital subscription today at dothaneagle.com.