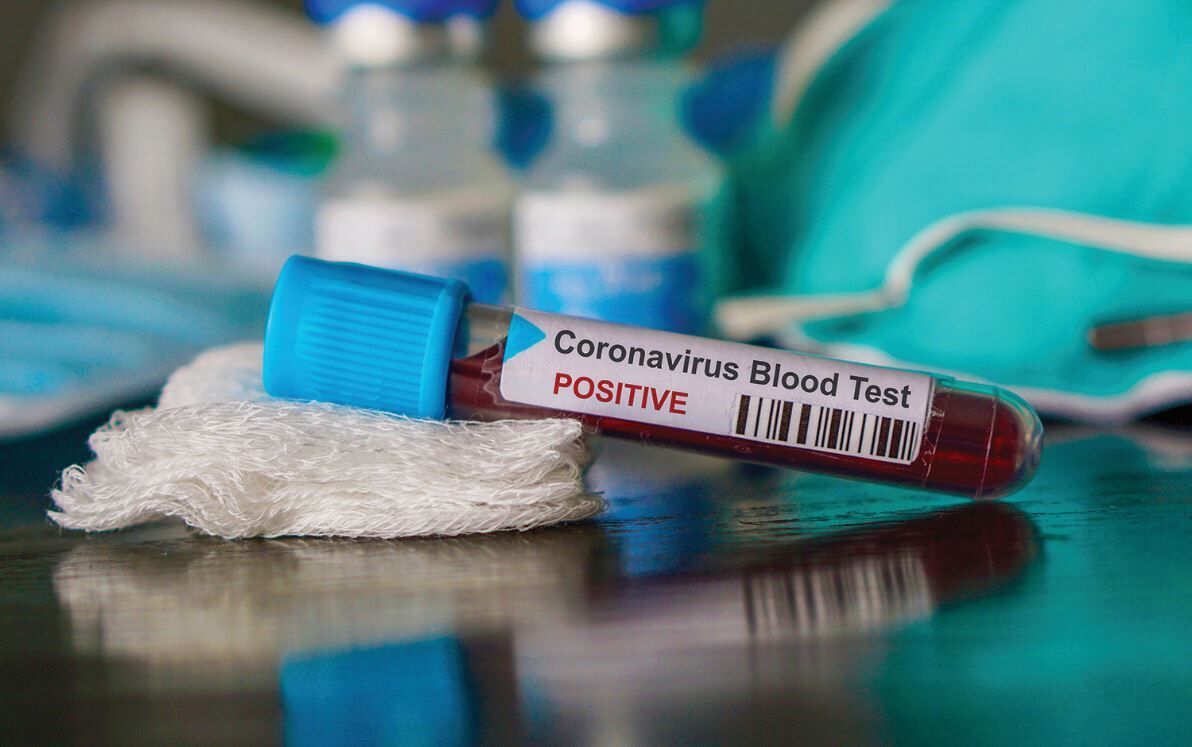 The Dothan City Schools system has had a spike in the number of students quarantined due to possible COVID exposure.
On Thursday, 112 students were quarantined, according to the COVID dashboard on the school system's website. On Friday, that number went up to 140 students - or more than 3% of traditional school students.
Additionally, 11 students systemwide have tested positive for COVID-19. Twenty-two staff members - five who have tested positive for the virus and 17 who were possibly exposed - have been sent home to self-isolate.
Communications Officer Meagan Dorsey denied rumors on Thursday that Dothan High School was on the verge of closing down due to a high number of teachers quarantined.
Many Wiregrass counties have seen an uptick of new coronavirus cases in the last week, following a trend across Alabama and several other states, according to the Alabama Department of Public Health's reports that were updated Friday.
In the last week, Barbour County has added 25 cases to total 702 cases since March; Coffee has added 72 to total 1,293; Covington has added 26 to total 938; Geneva has added 30 to total 603; Dale has added 73 to total 1,254; Henry has added 15 to total 433; Houston has added 52 to total 2,332; Pike has added 19 to total 985.
The rate of deaths has also increased locally and statewide. Wiregrass counties have added 21 deaths in the last week to total 139 since the start of the pandemic.
Houston County has added six deaths in the last week to total 24, while Dale and Covington counties have also increased their death tolls.
Concerned about COVID-19?
Sign up now to get the most recent coronavirus headlines and other important local and national news sent to your email inbox daily.