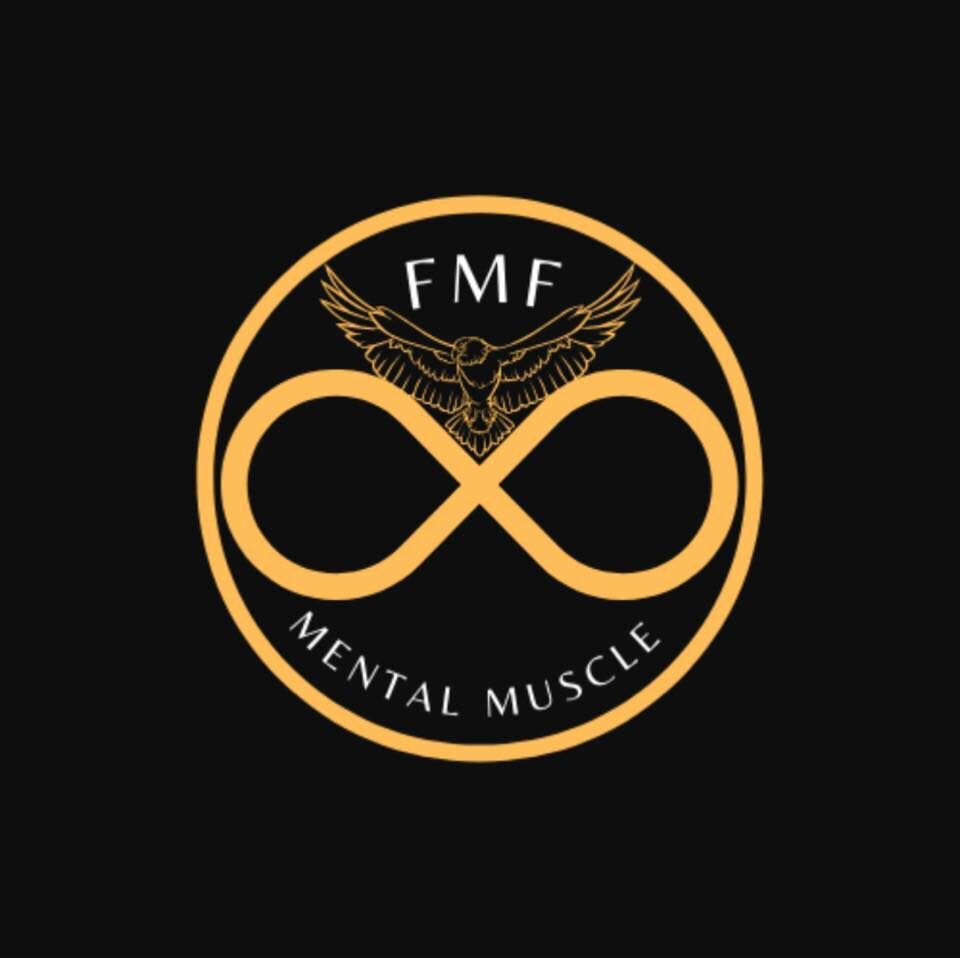 A new event coming to Dothan this Saturday is working to break the stigma around mental health.
From 4 to 6:30 p.m. the first Day on the Lake in Dothan at Emerald Lake will feature a panel of mental health experts and activists to encourage open dialogue and awareness around mental health issues.
Octavia Murphy, originally from Dothan and currently living in Huntsville decided to become an activist for mental health after serving in the military from 2011 to 2019, during which she lost multiple friends and fellow service members to suicide.
"Everyone is going through something all the time," Murphy said. "I want to encourage people the get the help they need and share resources that could be helpful for people who are struggling."
Murphy is a strong advocate for learning to welcome emotions and cope with them in a health way, rather than pushing them aside or bottling it up. She started Feel Me First (FMF) Mental Muscle, a health and wellness group working to provide information and resources to people struggling with dealing with their mental health struggles.
"I want to encourage people to feel their emotions nutritionally and then apply mental muscle," Murphy said. "This event is going to start the summer off the right way, especially after a really tough year."
Murphy has been working with Wiregrass 2-1-1 to find resources and make the event in her hometown a success.
"I felt like if I really wanted to get into my activist work I needed to start at home in Dothan," Murphy said.
The panel will feature five special guests ranging from Murphy's mentor in the military and other activists from around the Dothan area.
Murphy advised to bring blankets or lawn chairs to sit on during the event and said there would be light refreshments and some special giveaways throughout the event.
Sydney McDonald is a Dothan Eagle staff writer and can be reached at smcdonald@dothaneagle.com or 334.712.7906. Support her work and that of other Eagle journalists by purchasing a digital subscription today at dothaneagle.com.