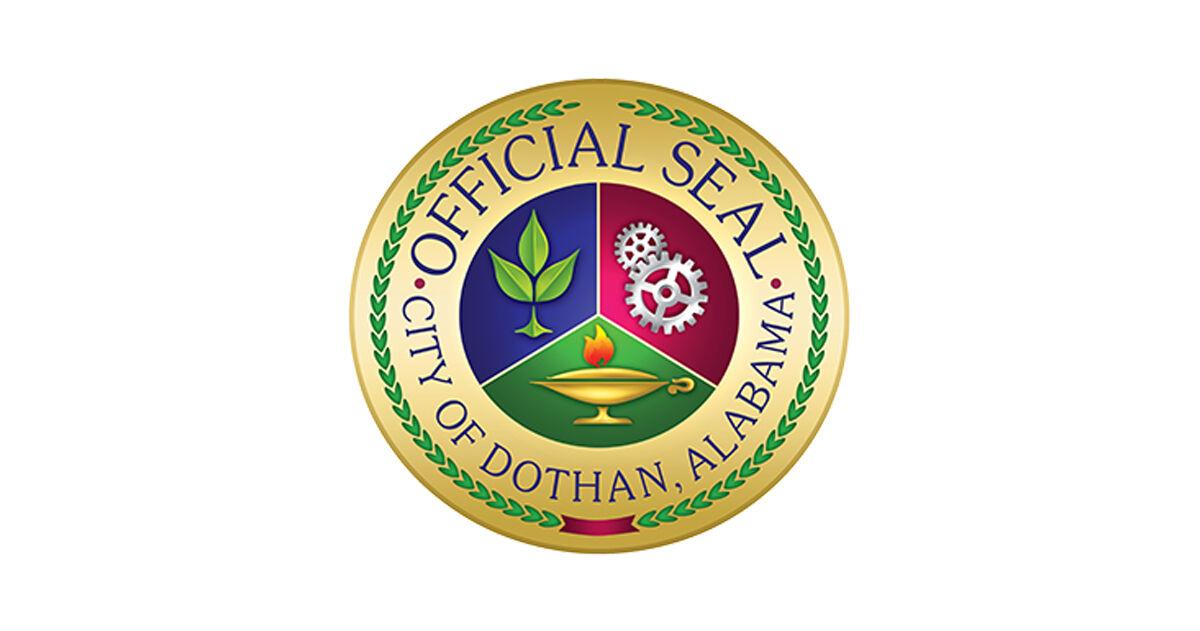 Dothan police and fire departments are getting 700 two-way radios that could help officers respond to emergencies faster.
The Dothan City Commission approved an agreement with Motorola Solutions to purchase the APX Series radios and associated equipment for $2,198,645 at its Tuesday meeting.
The ability to repair and certify models currently in use ended at the end of 2019, meaning radios that stop working cannot be repaired. The city currently has 75 irreparable radios.
For police radios to be reprogrammed or updated, they have to be sent to the radio shop. However, the new radios can be programmed and updated remotely and be found using GPS technology in the case they are lost or misplaced. The new radios can also receive and transmit using Bluetooth technology.
"This would keep the officers on the street and working rather than traveling to the radio shop for each service," Police Chief Steve Parrish said to the board.
In other business, City Manager Kevin Cowper named LaDon Driskell, Dothan Utilities waste management supervisor, the city of Dothan's "Employee of the Month." Cowper said the program was reinstituted as part of the city's Love Dothan campaign segment "Love your city employee."
In other actions, the city commission:
• Entered into an agreement with NCIC Inmate Communications to provide the Inmate Communications Management System (iCON) for the Dothan City Jail paying the city a commission rate of 60% on completed calls and 20% on video visitation calls at no cost to the city.
• Entered into a contract with Poly, Inc. for an amount not to exceed $19,000 for the Cottonwood Road Tank (No. 6 Alabama Highway 53) and Columbia Highway Tank (No. 9 Alabama Highway 52 East) repairs professional services.
• Approved a cost increase of $7,447, of which the City of Dothan's share is $3,723.52, making the City of Dothan's final adjusted cost $63,872 to the contract the City entered into with MK Development, LLC for the construction of the sanitary sewage system tying into the proposed sewer extension in Charleston Mills Subdivision to serve the Orchard Subdivision.
• Approved change order #1 with L and K Contracting Company, Inc., of Dothan for the 2020 Redwater Watermain Replacement Project B, to add $61,754 to the original contract amount, resulting in a final contract price of $828,687.
The next city commission meeting is scheduled for Tuesday, Oct. 6, at 10 a.m. in the city commission chambers in the civic center.
Get local news delivered to your inbox!
Subscribe to our Daily Headlines newsletter.