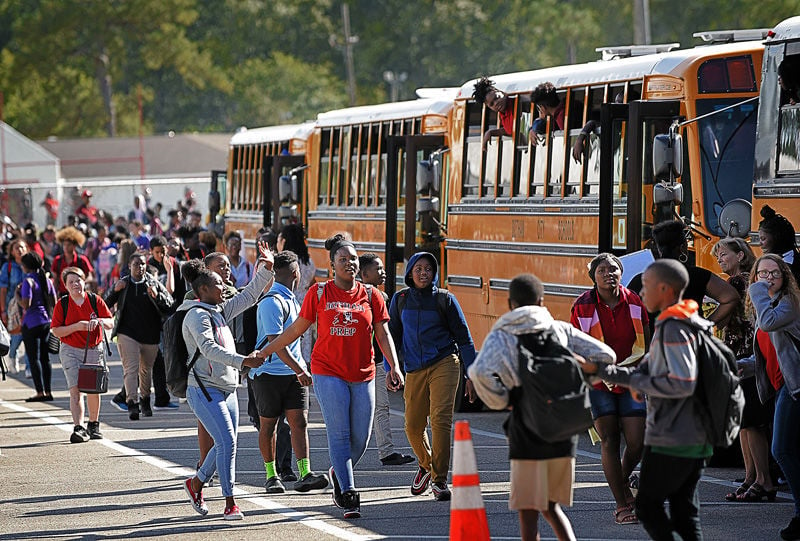 Dothan Preparatory Academy has changed dismissal time from 3:40 to 3:25 p.m., according to a post on the school's Facebook page.
Start time is staying the same at 8:40 a.m. and school officials reminded parents that official monitoring of students will begin at 7:55 a.m.
The school stated that it will update families on further details soon.
Get local news delivered to your inbox!
Subscribe to our Daily Headlines newsletter.