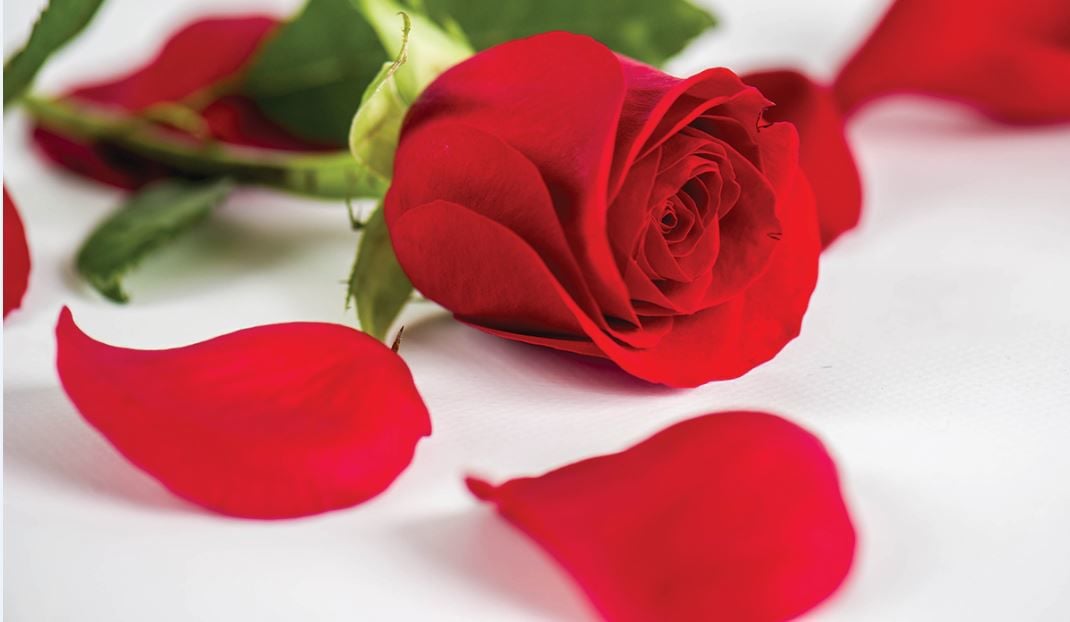 What captures the language of love better than an order of hash browns, topped, smothered and covered? How about a meal for two on Valentine's Day with the one you love at Waffle House, for starters?
So you don't have to endure long waits and long lines, Waffle House located at 3591 Ross Clark Circle is accepting Valentine's Day dinner reservations for you and your special someone. And if you live in Troy, both locations on Highway 231 are accepting reservations as well.
This will be the 12th year the restaurant has taken reservations. This won't be the normal Waffle House visit; diners will experience dimmed lights, along with rose petals, a special menu with meals for two, including drinks and pie.
To book a reservation, click here for more information.