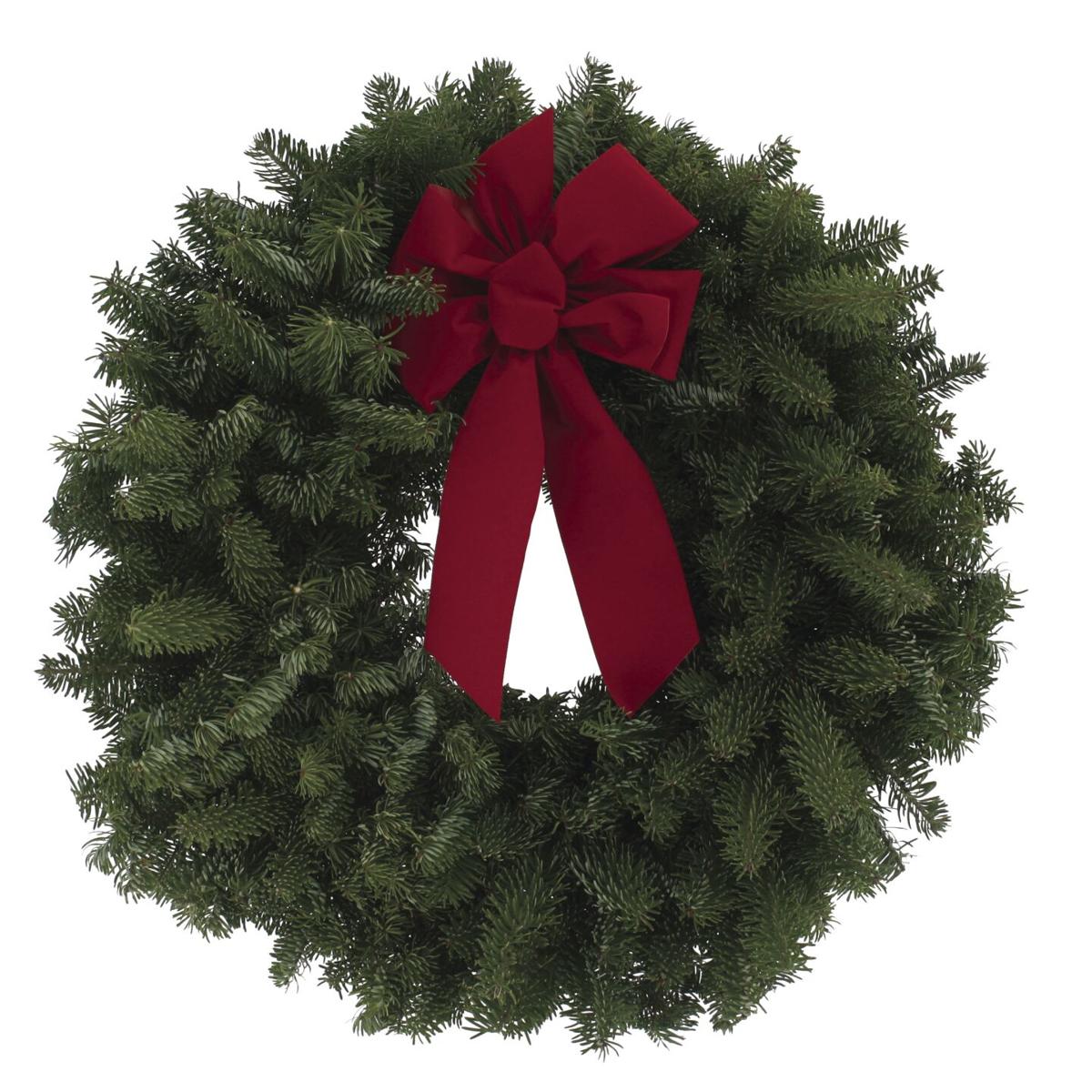 Fallen veterans will be honored at more than 1,200 cemeteries across the U.S. as part of National Wreaths Across America Day this Saturday.
Dothan funeral home Sunset Memorial Park and the local chapter of the Daughters of the American Revolution (DAR) will host a wreath-laying event for the Wiregrass with the public invited to attend.
The local ceremony, which begins at noon on Saturday, will recognize military veterans by placing a live evergreen wreath on a veteran's grave. A DAR representative will make brief comments before the wreath-laying ceremony.
Sunset Memorial Park is located at 1700 Barrington Road, one mile past the Dothan Pavilion.
Wreaths Across America started in 1992 when Morrill Worcester, the owner of Worcester Wreath Company in Maine, donated unsold wreaths to be placed on graves at Arlington National Cemetery in Washington, D.C. The donations and wreath-laying ceremonies continued each year with involvement from trucking companies and veterans groups. But, after a photo of snow-covered wreaths decorated with red bows at Arlington went viral in 2005, interest grew across the country and the nonprofit Wreaths Across America was created.
Wreath-laying ceremonies are now held at 1,200 locations.
Organizers encourage parents and grandparents to bring their children to Wreaths Across America as the group's mission is to "Remember, Honor, Teach."
"With everything going on this year, we're sincerely grateful for the opportunity to host this event again," Sunset Memorial Park owner Robert Byrd said. "It means a great deal to us. It offers an important chance to teach children about history and important values like respect, honor and patriotism. This is a family-friendly event and is always so heart-warming, especially during the holidays."
To stay safe in light of COVID-19, the ceremony will be kept outdoors and adjustments have been made to the agenda, Byrd said in a news release.
"We're asking everyone to wear masks and practice social distancing," Byrd said.
The theme for 2020 is "Be an American Worth Fighting For." The inspiration came from a 2018 address made by Staff Sgt. Daniel Strong, who was escorting the Wreaths Across America convoy to Arlington and spoke during a welcome stop at Montachusett Regional Vocational Technical School in Fitchburg, Mass. As an infantryman in the United States Marine Corps, Strong lost 18 Marines during his service, three were his friends when he was a lance corporal, six as their squad leader, and the remaining nine as their platoon sergeant.