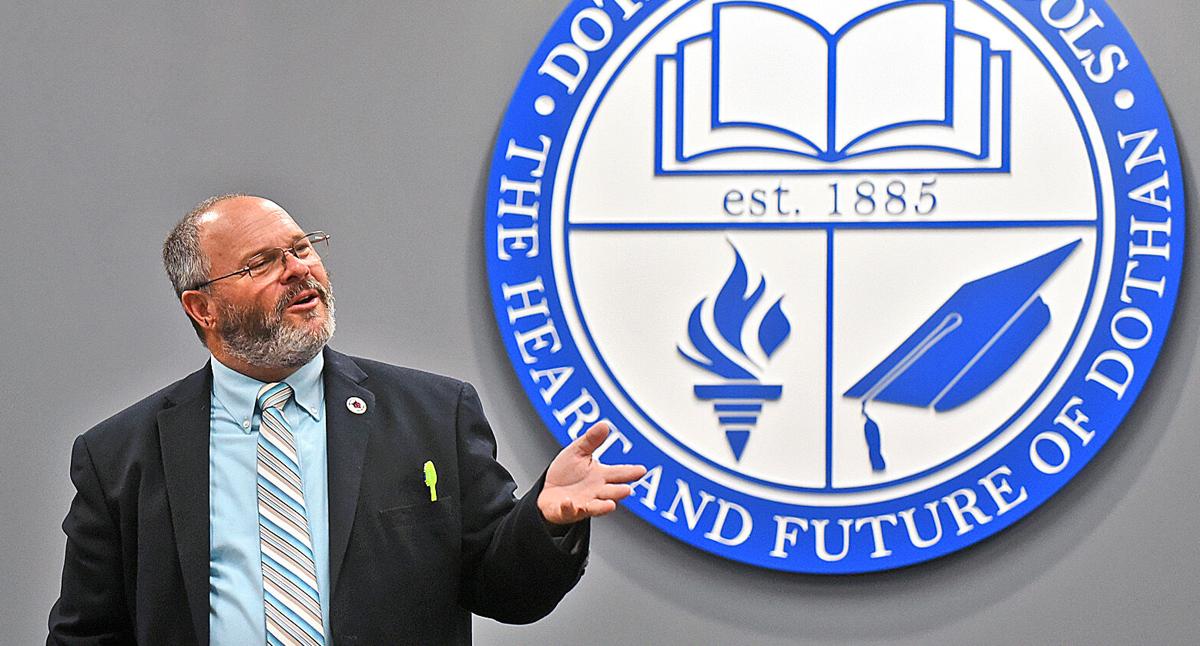 Dothan City Schools has joined a growing number of U.S. school systems fed up with a new social media challenge where students steal or damage school property.
The challenge, called #DeviousLicks challenge, has been trending on the popular platform TikTok for the last month.
Middle and high school students video themselves destroying and stealing items from their campuses, like soap dispensers, toilet paper holders, signs, and even expensive equipment like computers and projectors to the same audio track.
"This is happening all over the country, and unfortunately, Dothan City Schools is not immune from such vandalism and theft, and that is why we are reaching out," DCS posted on its Facebook page on Friday. "For schools (ours and others) to replace these items is very costly and takes precious time away from other priorities. Beyond this, our custodial team works very hard to serve our student population and keep our campuses clean and safe, especially with the increased risks from COVID-19."
Some school systems are offering cash rewards to students who name peers who have participated in the challenge.
An Alabama high school student is facing criminal charges after being accused of stealing a fire extinguisher from the school as part of the TikTok challenge. He was suspended after apparently being caught on surveillance video, according to the Robertsdale High School Principal Joe Sharp, Al.com reported.
TikTok said it's taking steps to remove the videos, some which show entire bathroom stalls and toilets destroyed and others that show sinks missing from the walls.
"If your child uses social media, please talk to him/her about being socially responsible and kind; this 'challenge' is criminal behavior, not an innocent prank," DCS stated on Facebook. "Even if your child does not have social media, they may likely hear about this disturbing trend. Let's work together to put a stop to this now. We are asking the entire DCS community to partner with us to eliminate this behavior on our campuses.
"Parents should also know that if students are caught participating in these challenges, they will be disciplined, and there could be possible legal ramifications. We will not tolerate these actions and the complete disregard for student safety and a clean learning environment."
Parents with information regarding these incidents or who have questions are encouraged to contact their school's principal or a Dothan City Schools administrator.