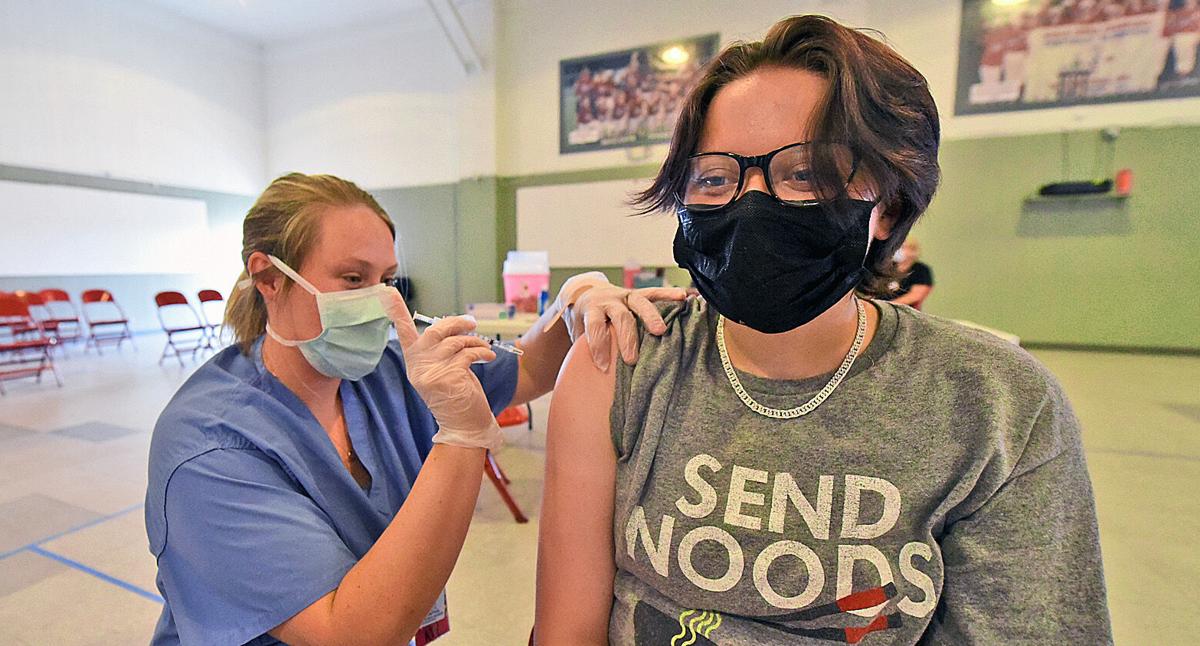 As schools plan to reopen for another academic year, administrators at local school systems are being forced to make decisions on mask mandates and other COVID-19 precautions as the rate of daily cases begins to surge again.
While Enterprise and Ozark city schools have decided to require students and staff to wear masks inside, Houston County Schools is leaning on CDC and Alabama Department of Public Health guidance.
Brandy White, superintendent of the Houston County Schools, said the school system is recommending masks for those that have not been vaccinated and who are considered "high risk."
"If they're recommending, we're recommending," White said. "If they require, we will require."
White said the school system is monitoring the rise of COVID-19 cases in the area and as such, have moved their teacher orientation to a virtual platform next week. The first day of school for Houston County School students is Aug. 6.
Dothan City Schools is having discussions regarding the ongoing pandemic on Monday, including plans moving forward this school year, according to Meagan Dorsey, community relations officer. DCS students will report back to school on Aug. 16.
Though the state is not requiring masks in schools, and does not currently plan to do so, the Alabama State Department of Education recently conveyed guidance from the Transportation Security Administration that requires masks on all modes of public transportation, including school buses.
However, the ASDE said it does not believe that drivers should deny students access to transportation if they are not wearing a mask, according to an email sent to school systems on Wednesday that was obtained by the Eagle.
In a Thursday joint Facebook livestream with an expert in pediatric infectious diseases, State Health Officer Dr. Scott Harris said case numbers are accelerating quicker than ever before in the pandemic with over 2,500 cases a day for the three days prior. Hospitalizations have increased at an unprecedented rate, Harris said. On Friday, Southeast Health reported 67 COVID-19 positive inpatients.
"Deaths will likely begin to incline in the next week or two, which is really unfortunate," Harris said.
Harris said the ADPH will publish CDC's "universal masking guidance" in the school toolkit, which will be sent to Alabama school systems soon.
Kimberlin said he is scared about the rate of infection and risks that poses to children. He said universal masking is the safest way to reopen schools.
Because mask mandates are considered a school procedure, and not a policy, the requirement does not need to be passed by a school board vote.
Sable Riley is a Dothan Eagle staff writer and can be reached at sriley@dothaneagle.com or 334.712.7915. Support her work and that of other Eagle journalists by purchasing a digital subscription today at dothaneagle.com.