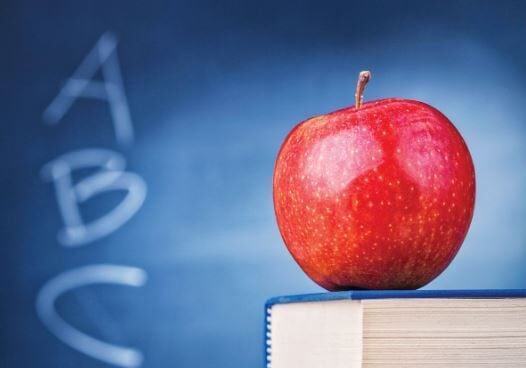 OZARK - Ozark City Schools will delay the start of school for students until Sept. 8, according to a notice posted on the school system's website. And when students do return to school, it will be online.
According to the notice from Superintendent Rick McInturf, the Ozark City Board of Education approved a resolution on Monday to delay the start of the school year.
"The recent increase in COVID-19 cases, the requirement to wear masks, and the availability of the internet voucher program to qualifying households prior to September 1, were all reasons for the decision," the notice states. "Another factor was the concern for the health and safety of our staff and students."
Students will begin school on Sept. 8 using a remote form of online instruction and will work in that remote learning environment until further notice. On occasions when a student needs to report to school for an assessment, remedial assistance or to interact with a teacher for another reason, school buses will be available to transport students for those meetings. Such meetings will be done in small groups to address safety concerns, according to the notice.
It's expected that the final day of school will be June 4, 2021.
Be the first to know
Get local news delivered to your inbox!