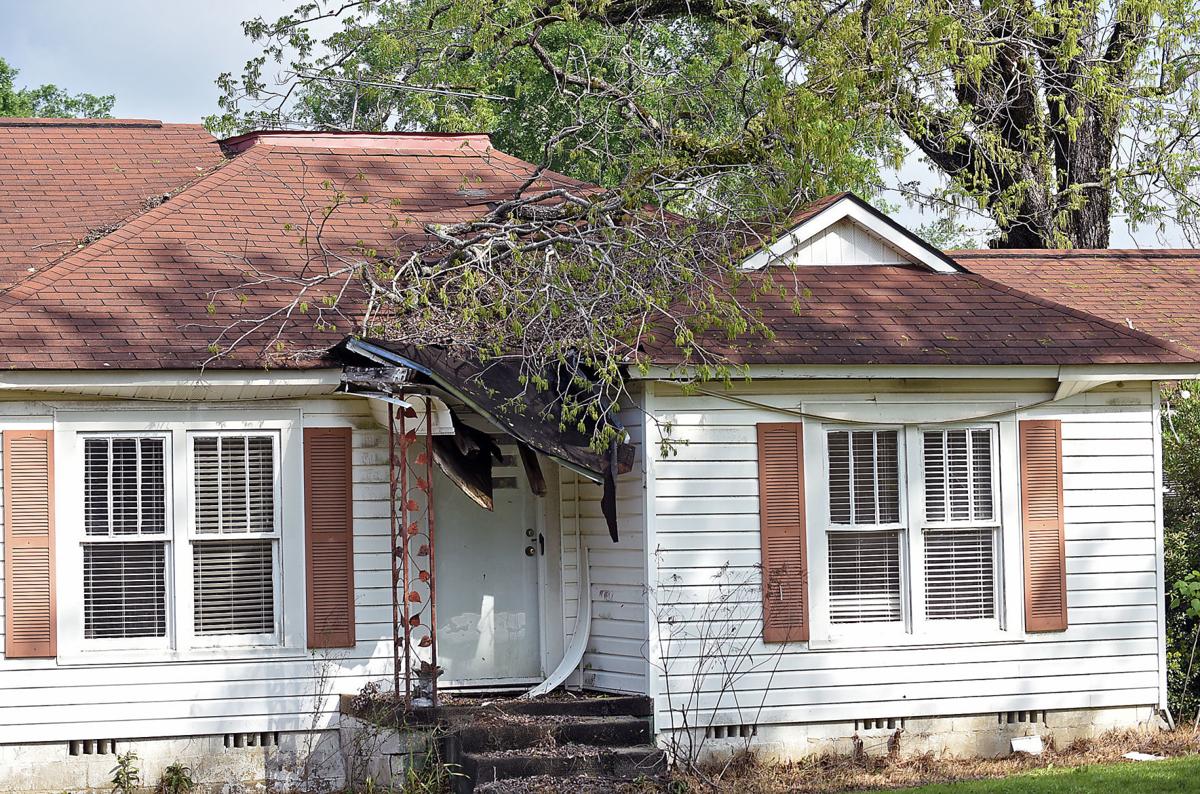 Straight-line damaging winds, tornadic activity and flooding might impact the Wiregrass area this weekend.
The Dothan/Houston County Emergency Management Agency is closely monitoring a system with rainfall that could lead to potential flooding in the Wiregrass area, said Director Chris Judah.
The primary potential hazards for the area include straight-line winds, wind gusts and flooding. Tornadoes should not be ruled out.
Sunday's predicted weather comes after Wednesday night's heavy winds and rain, and additional thunderstorms are expected through Friday night.
"Wednesday, several volunteer firefighters responded to the south end of the county in Madrid," Judah said. "A portion of Madrid received strong winds estimated near 80 mph. Trees were down, causing a portion of the area to lose power.
"Due to the hard work of the volunteer firefighters throughout the night, the debris was removed from the area, allowing safe travels for residents."
According to Judah, the National Weather Service is predicting heavy rainfall and high winds, but that could change by Sunday. The forecast shows a 50% chance of thunderstorms early Sunday, and the potential for severe storms increases to 90% later in the day and into the evening. Saturday's forecast is mostly sunny skies with highs in the upper 70s.
"I urge everyone to be prepared," Judah said. "Have your weather radios ready and cellphones charged, and pay close attention to all your local media outlets for updates. With this system there is the possibility of severe weather, so be prepared.
"Everyone can stay up to date on weather situations through a weather radio or through any local media source. We also have the Code Red Program through the EMA, where residents can receive severe weather updates."
For information on signing up for the Code Red Program, visit www. dothanhoustoncounty ema.org.