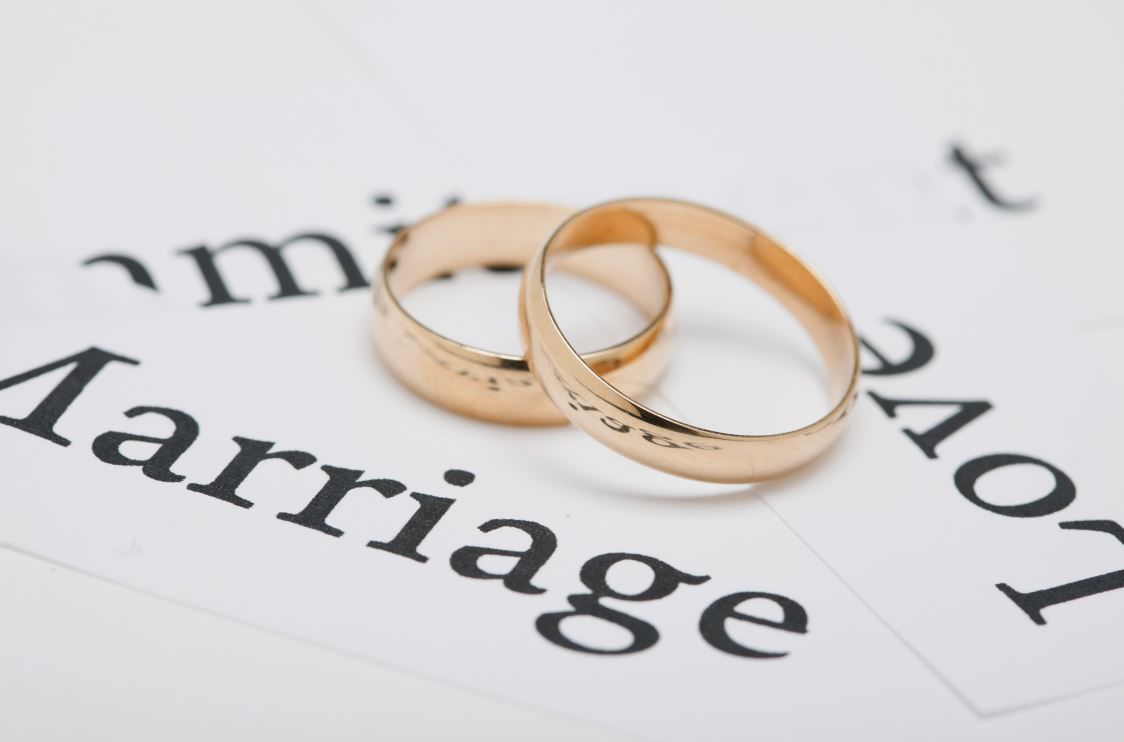 Beginning today, getting hitched in Alabama has become incredibly simple. All you have to do is fill out a state-provided form, get it notarized and take it to the probate judge to be recorded.
No signature from an official is required, nor is a ceremony. You don't even have to be an Alabama resident to get married in the state.
There is only one catch: you have to return the application, signed by both parties, to the probate judge within 30 days. Once the form is recorded by the probate court, the marriage is legal.
Minimum age requirements and all other marriage laws are still enforced, but there are no blood tests or waiting periods.
Here are links to the new forms:
Get local news delivered to your inbox!
Subscribe to our Daily Headlines newsletter.