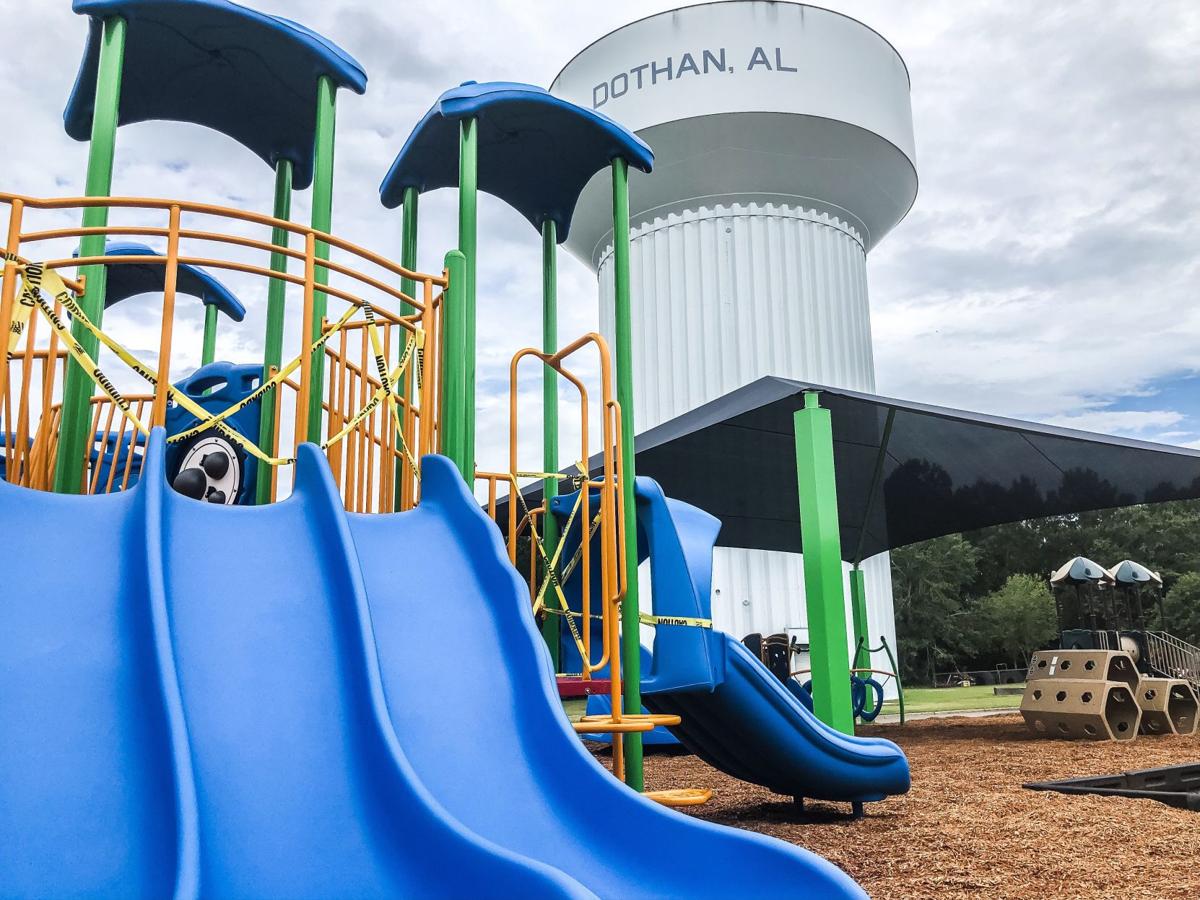 Dothan, and 143 other U.S. metro areas, will get to keep their metropolitan status following efforts in Congress to block a federal committee's push to downgrade the status for cities with fewer than 100,000 residents.
The Office of Management and Budget (OMB) announced Tuesday that the standards review committee that recommended the change in January decided to leave the metropolitan status areas (MSA) core population at 50,000 instead of doubling it to the proposed 100,000 after a public comment period.
In the original recommendation, the committee sought to downgrade formerly metro areas with populations below 100,000 to micropolitan areas.
"Recognizing the committee's concern that MSA thresholds have not kept pace with population growth, OMB will work with the Standards Review Committee to conduct research and stakeholder outreach to inform the 2030 standards update," the press release stated.
During that public input period, leaders of affected cities and metro areas sent letters to the OMB as well as their Congressional delegation to oppose the change, which could have untold implications on the impact of federal dollars that flow to areas that are often seen as regional anchors of economic growth.
Bills in both chambers of Congress sought to block the change permanently, but have not yet passed. Sen. Tommy Tuberville (R-Ala.) co-sponsored one of those bills in the Senate. It is unclear at this time if legislators will continue to pursue a permanent status quo for MSA population threshold of 50,000 people.
Upon learning of the news Tuesday, Matt Parker, president of the Dothan Area Chamber of Commerce, said it's a big deal for Dothan and all affected MSA's to keep that status.
"I'm excited that's the case," Parker said. "It shows the strength of our economy that helps us market Dothan around the country so we're glad to see that happen."
As far as another review of standards in 2030, Parker said the chamber will continue to fight to keep Dothan MSA's status, a symbol of its position as an economic engine for southeast Alabama.
Currently, the Dothan MSA includes Houston, Henry, and Geneva counties, but Parker foresees that could change, likely growing to encompass other counties, based on changing commuting patterns.
Sable Riley is a Dothan Eagle staff writer and can be reached at sriley@dothaneagle.com or 334.712.7915. Support her work and that of other Eagle journalists by purchasing a digital subscription today at dothaneagle.com.